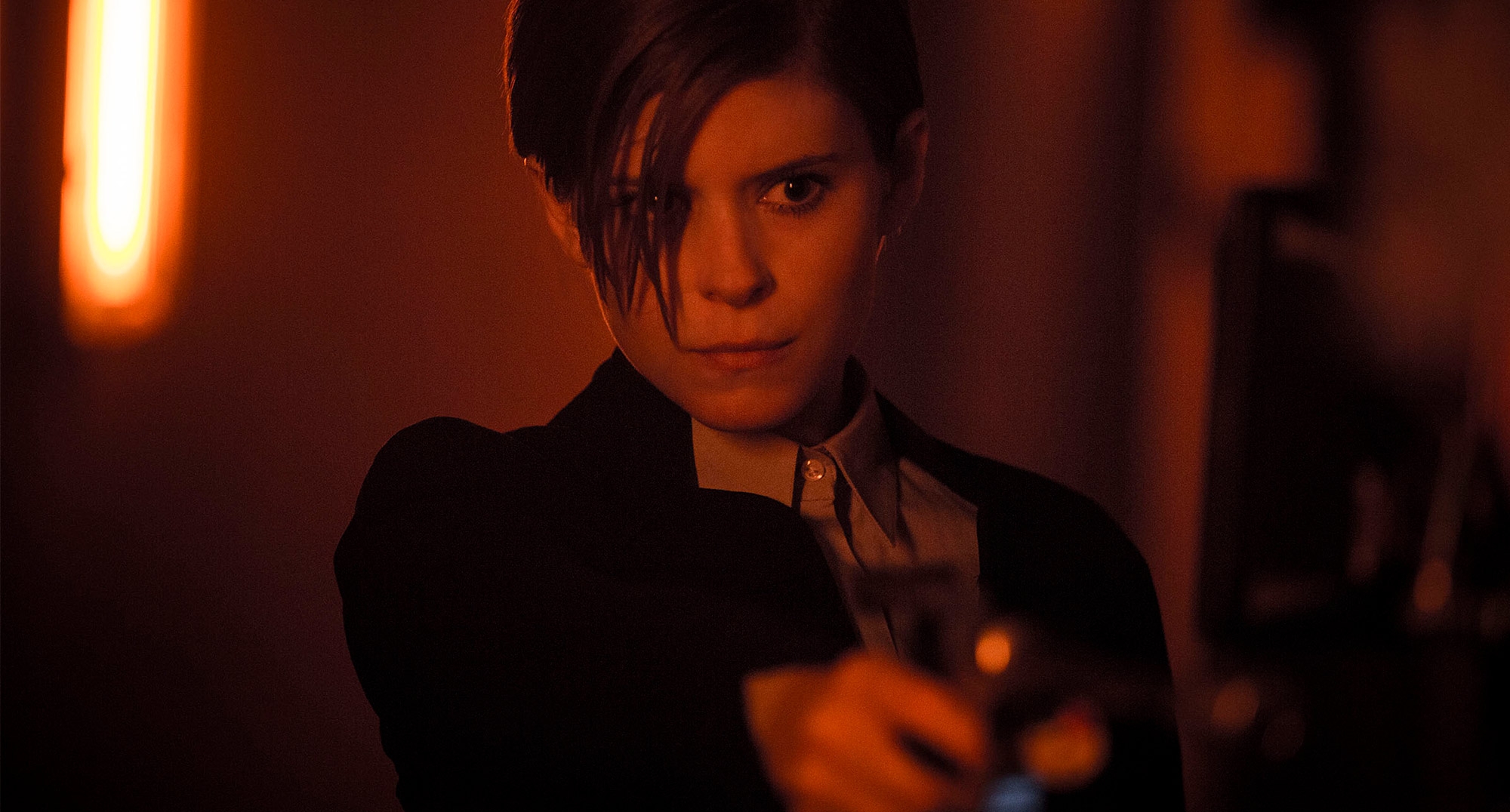 When an experiment involving a bioengineered human goes south, a risk assessment consultant is called in to terminate the project in "Morgan," a somewhat derivative but sufficiently spooky thriller featuring Kate Mara, Boyd Holbrook, Paul Giamatti, Jennifer Jason Leigh and Anya Taylor-Joy.
Following in the footsteps of his father Ridley, who explored similar themes in the influential 1982 film "Blade Runner," first-time director Luke Scott makes an auspicious debut with this latest take on what happens when the creation turns on its creators. Shockingly similar to last year's excellent "Ex Machina" but with a whopping plot twist that makes some of its more imitative elements forgivable, "Morgan" may not be as thought-provoking as it intended but its nerve-racking thrills and impressive action sequences don't disappoint. With an effectively eerie script by Seth W. Owen and a solid ensemble cast led by a cold and calculating Kate Mara and a spooky Anya Taylor-Joy ("The Witch"), for those who take their sci-fi with an extra serving of suspense, "Morgan" was made for your pleasure.
Deep in the woods of an undisclosed stateside location, scientists for a megacorporation have been working diligently to push the limits of artificial intelligence. With a tight-knit team led by project chief Simon Ziegler (Toby Jones) and analyst Dr. Lui Cheng (Michelle Yeoh), the group's latest creation is a sentient being named Morgan (Anya Taylor-Joy) that was genetically engineered using synthetic DNA. Having far surpassed the group's expectations since its inception five years prior, Morgan has the kind of superhuman qualities that make it a marvel in modern technology. But when Morgan suddenly attacks a team member (Jennifer Jason Leigh), the corporate bigwigs call in risk assessment specialist Lee Weathers (Kate Mara) to decide whether the project needs to be "terminated."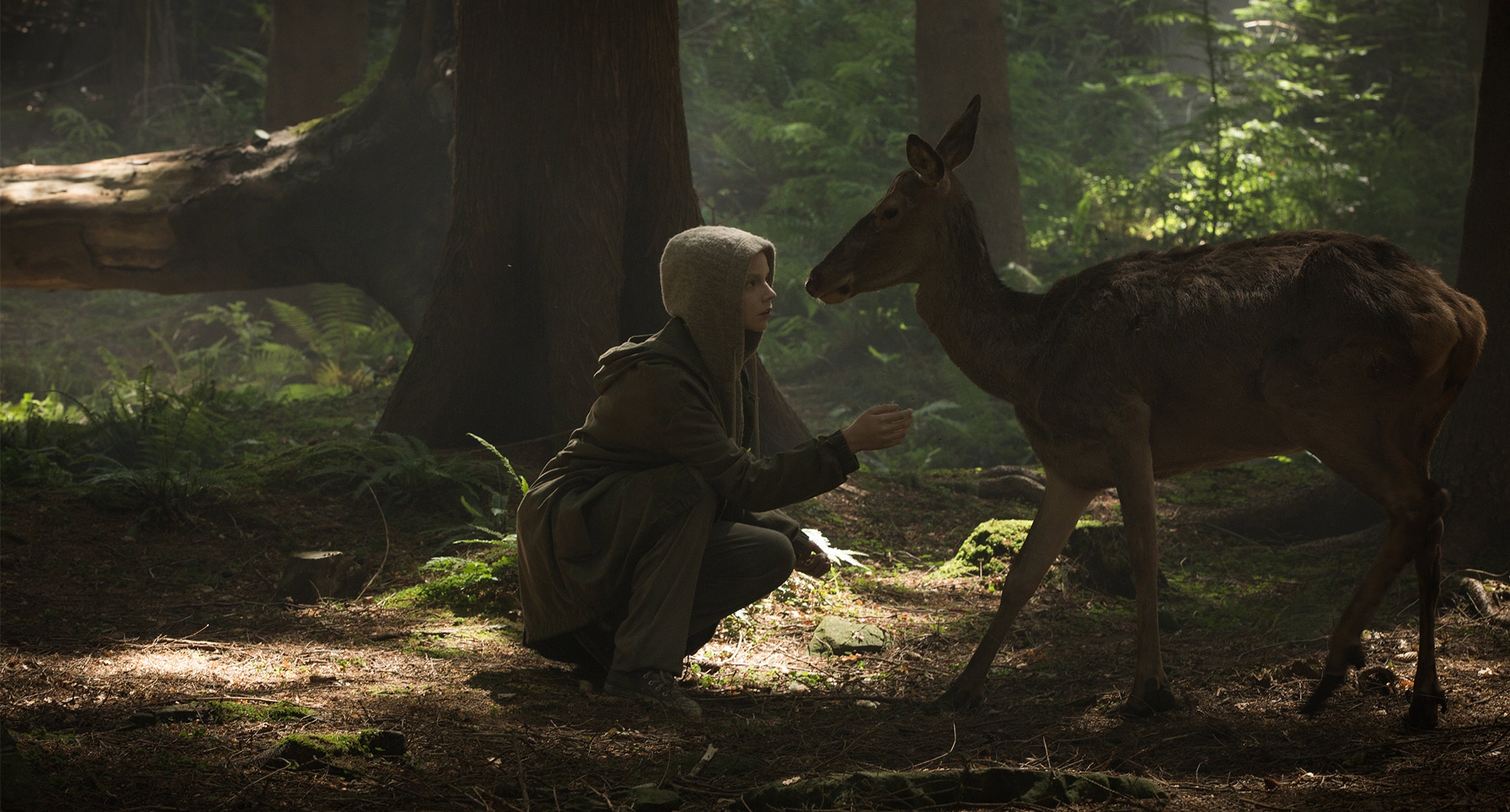 Despite being impressed with Morgan's highly advanced mental and physical development, in order to properly assess its capacity for future violence, Lee brings in ornery psychologist Alan Shapiro (Paul Giamatti) to conduct a psychological evaluation. When Shapiro's evaluation goes predictably downhill, leading to Lee's inevitable conclusion that the project is a failure, some emotionally attached team members (Rose Leslie, Michael Yare, Chris Sullivan) protect Morgan at all costs. But as the team soon learns, not even they are safe from the defects in Morgan's design.
Despite the unfavorable comparisons to "Ex Machina," Luke Scott proves himself an admirable filmmaker with a strong eye for composition and a talent for maximizing suspense. And while Seth Owen's script is at times predictable and his characters not particularly nuanced, it also packs one hell of a plot twist that will inspire repeat viewings. Mark Patten's sleek cinematography nicely captures the contrast between the synthetic lab environment and the untamed wilderness surrounding it, and Max Richter's foreboding score also succeeds in raising the audience's anxiety level with its sense of impending doom.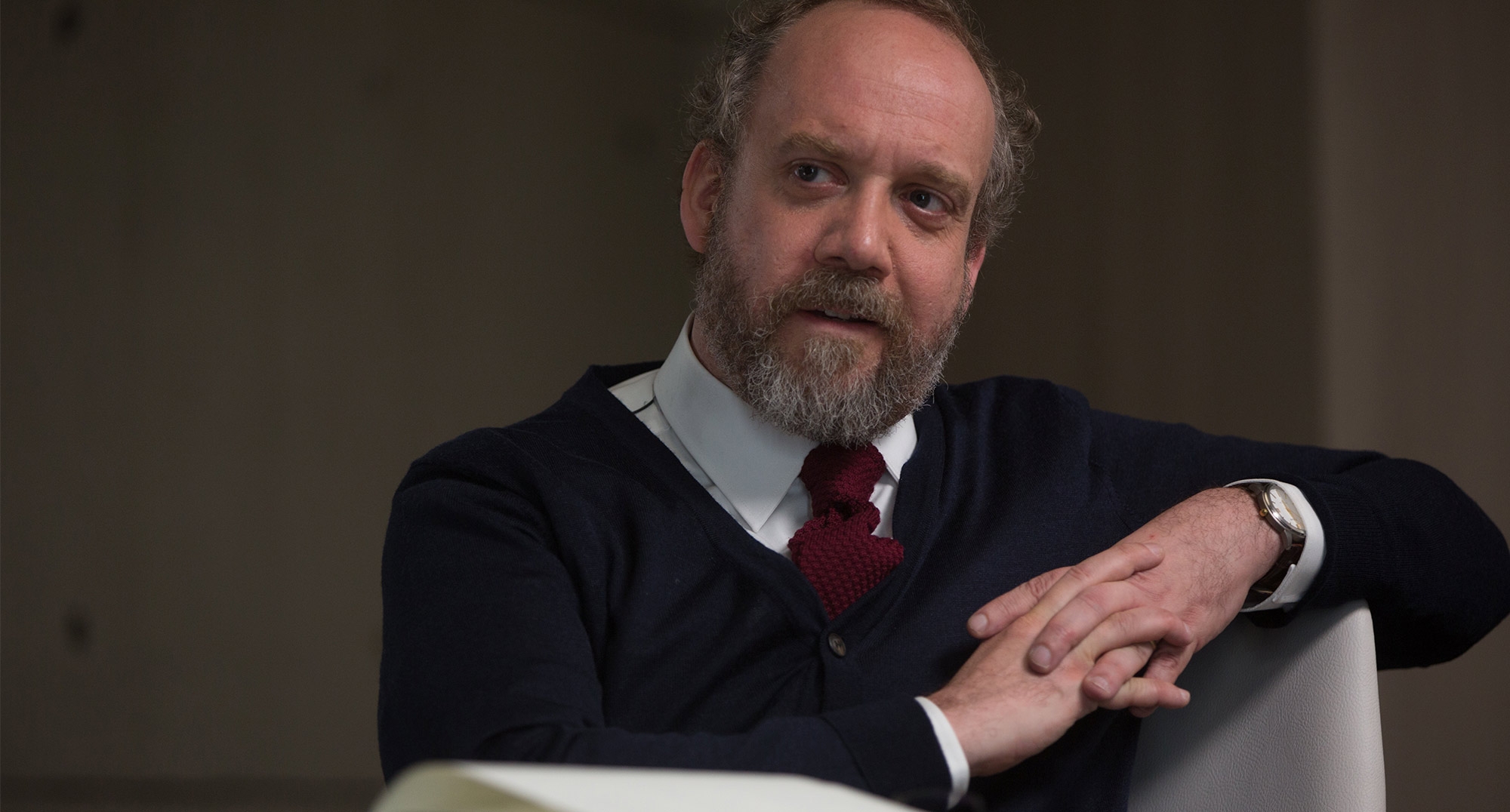 Despite its title, Kate Mara takes top billing as the business-minded risk assessment consultant sent in to determine Morgan's viability. While the role isn't very dimensional, Mara commands the screen as she attempts to neutralize the threat caused by her company's creation. There's a comical mechanicalness to Mara's performance that is initially off-putting but that, without ruining the twist, we come to learn is very much by design. In the title role, Anya Taylor-Joy not only imbues her character with an uncanny quality that lends credibility to her nonhuman status, but also a sense of innocence and emotional immaturity that feels especially mortal. Her ability to exude this kind of purity makes Morgan's eventual turn to the dark side all the more frightening. Notable supporting actors include Boyd Holbrook ("Narcos") as the team's nutritionist who adds some welcome levity to the proceedings, and Paul Giamatti as a surly shrink with a dangerously unorthodox approach to his practice.
All in all, "Morgan" may not be a perfect creation, but there are enough thrills and kickass action on hand to justify the experiment.
Rated R for brutal violence, and some language.
Running Time: 92 minutes
http://www.foxmovies.com/movies/morgan