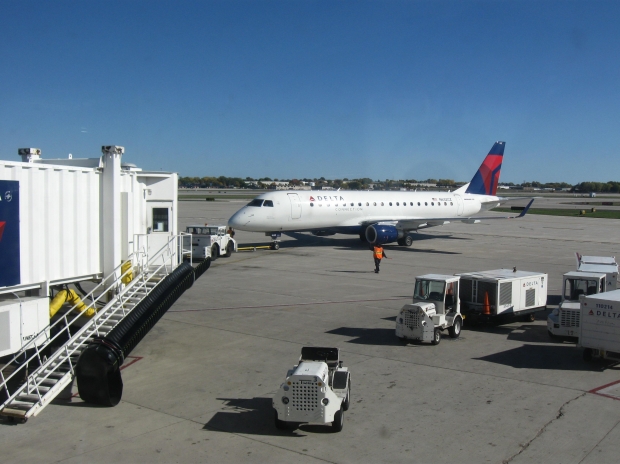 Traveling is expensive. Airline ticket prices are increasing by the day and this makes it more and more difficult to go on vacation or visit family for the holidays. But CheapAir.com is making the payment process easier.
It has become the first online travel agency to accept monthly payments for flight purchases. By offering 3-, 6- and 12-month purchase plans, CheapAir.com aims to make travel accessible to everyone. The company has partnered with Affirm, a financial services technology provider, to enable this new checkout option.
CheapAir.com introduced monthly payments in large part for those who love travel but hate credit cards. An astounding 67 percent of 18- to 29-year-olds do not have a credit card, according to a 2016 survey commissioned by Bankrate. Without a credit card, booking expensive flights and last-minute trips can be difficult for many travelers who find paying the entire trip cost upfront cost-prohibitive.
"Credit card issuers, in many respects, have not kept up with the times and there are an increasing number of alternatives now available." said Jeff Klee, CEO of CheapAir.com. "We want to give everyone the freedom to travel, regardless of whether or not they choose to use credit cards."
When customers reach the CheapAir.com checkout page, they may now choose "Monthly Payments." With the customer's name, email address, mobile phone number, date of birth, and the last four digits of the customer's social security number, Affirm makes a credit decision in real time. Affirm does not charge late fees, service fees, prepayment fees or any other hidden fees. Customers can make their monthly payments by debit card, ACH transfer, or check.
For more details please visit CheapAir.com's monthly payment information page.