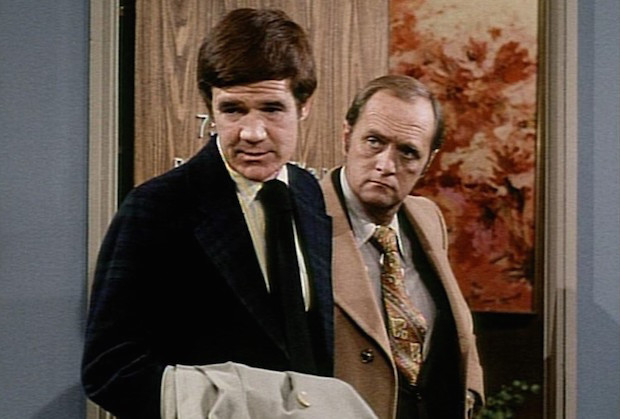 Jack Riley, who was best known for portraying the counseling client on "The Bob Newhart Show" and voicing the character on Nickelodeon's animated "Rugrats," passed away on Friday at the age of 80.
Newhart said in a statement that Riley created one of television's "most endearing" situation comedy characters. He called Riley a "dear friend."
Riley, who voiced many commercials, also appeared in the Mel Brooks films "History of the World: Part I," ''High Anxiety" and "Spaceballs."