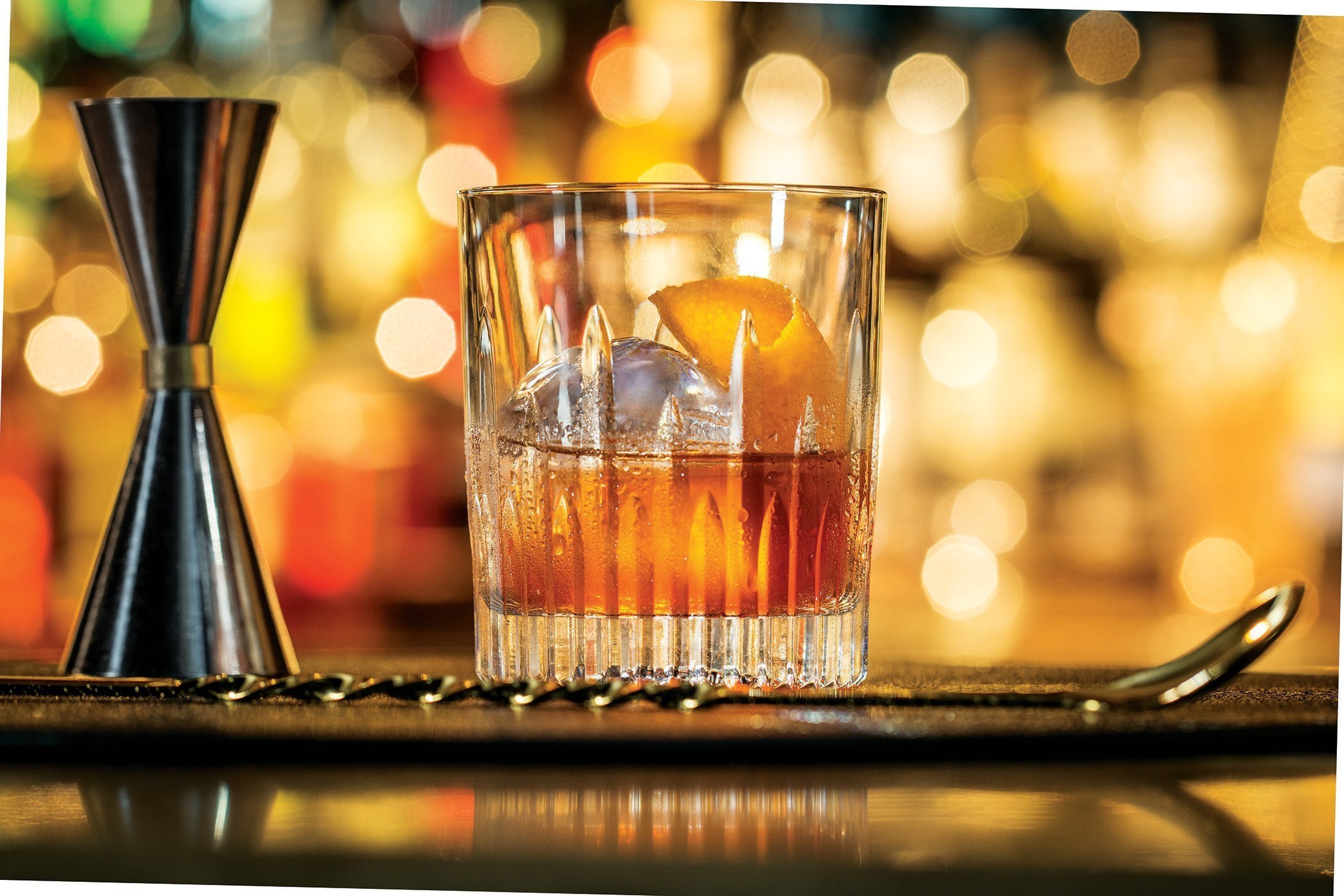 This National Rum Day, August 16th, BACARDÍ calls consumers around the country to 'Raise Your Rum' as part of a campaign to bring awareness to the spirit's history and cultural comeback.
BACARDÍ will celebrate rum season with over 5,000 consumer and trade samplings in 100 participating bars from August 5th – August 16th. Guests will have the chance to 'raise their rum' in San Francisco, Los Angeles, Denver, Miami, Ft. Lauderdale, New York City, Philadelphia, Chicago, Boston, and Atlanta. BACARDÍ will also roll out national radio programming including major market morning shows featuring rum cocktail tutorials from brand ambassadors.
This National Rum Day, BACARDÍ is calling for consumers to swap out their favorite bourbon or gin classic cocktail recipe for a rum alternative that will have them rethinking the spirit's versatility.
If You Like a…Bourbon Old Fashioned
Try a…BACARDÍ 8 Old Fashioned
Ingredients:
2 parts BACARDÍ 8 Años rum
1 teaspoon sugar
2 dashes Angostura Aromatic Bitters
0.5 part water
Orange peel for garnish
Method: In an Old-Fashioned glass, pour in the sugar, water and Angostura Bitters. Combine everything with a bar spoon (or muddler), add the BACARDÍ 8 Años. Fill the glass 3/4 of the way with large ice cubes and stir repeatedly, around 10 stirs. Top with a little fresh ice. Cut a piece of orange peel and squeeze over the cocktail before dropping it into the drink.
If You Like a…Gin Tom Collins
Try a…GRAN RESERVA Maestro Collins
Ingredients:
2 parts BACARDÍ GRAN RESERVA MAESTRO DE RON®
1 part freshly squeezed lemon juice
2 tsp fine white sugar (caster sugar)
To fill: Soda or sparkling water
Method: Pour the BACARDÍ GRAN RESERVA MAESTRO DE RON, lemon juice and caster sugar into a cocktail shaker with cubes of ice and then give it a good, hard shake. Fine strain the mixture into a serving glass and top it up with soda. Finish by garnishing it with a lemon peel.
To learn more about BACARDÍ rum, visit www.BACARDI.com.