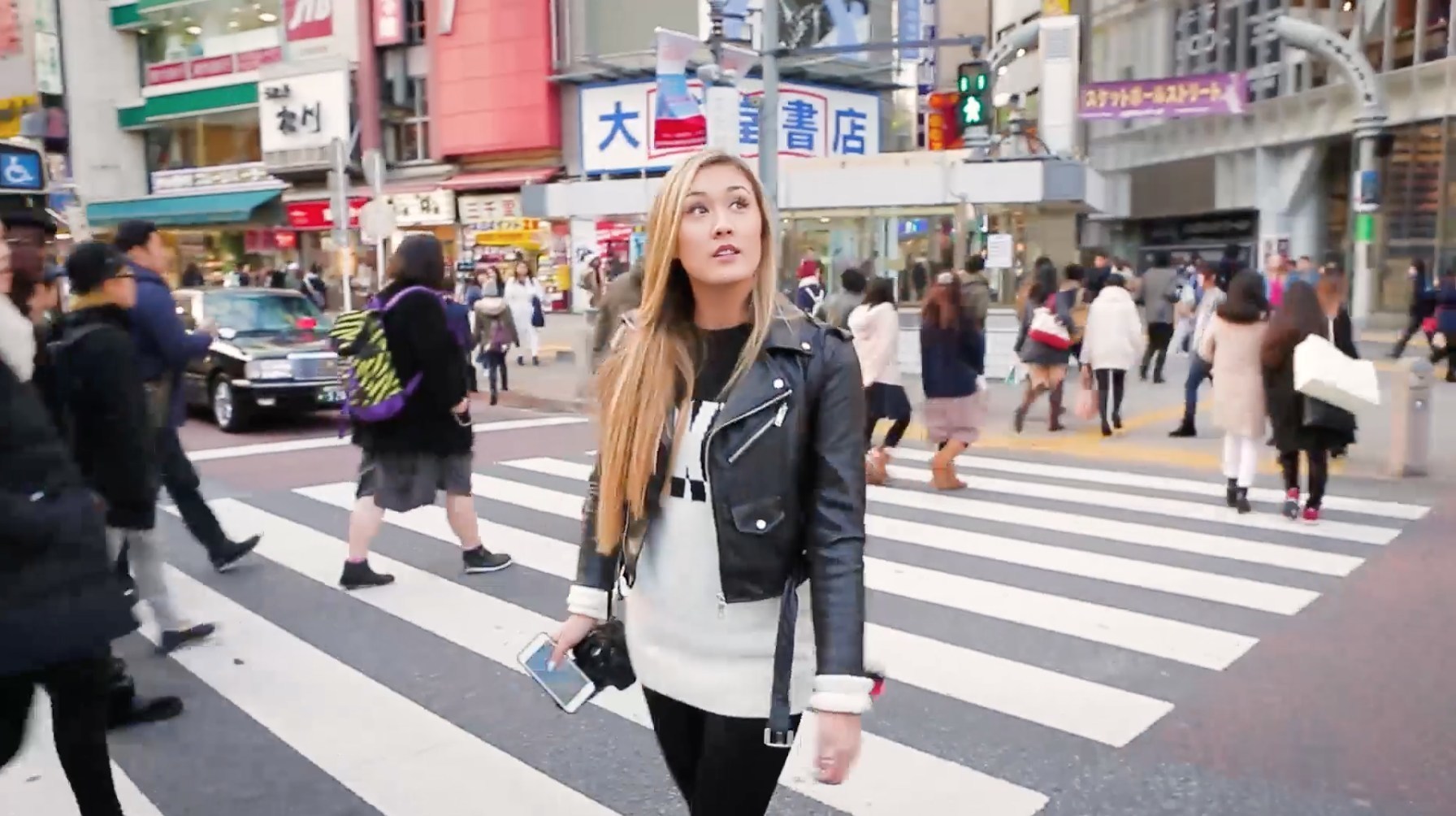 Disney is launching Destination: Disney Style, a new YouTube series taking viewers on a trip around the globe to explore the unique ways its characters and stories are interpreted through fashion. The five-part original series is hosted by YouTube influencers LaurDIY, Jaleesa Moses, Meredith Foster and Lucy & Lydia and gives fans a glimpse of recent international Disney collaborations, street style and trends in multiple fashion capitals.
Each episode comes from an international city and looks at how local designers, fans and fashionistas put their own twist on Disney style: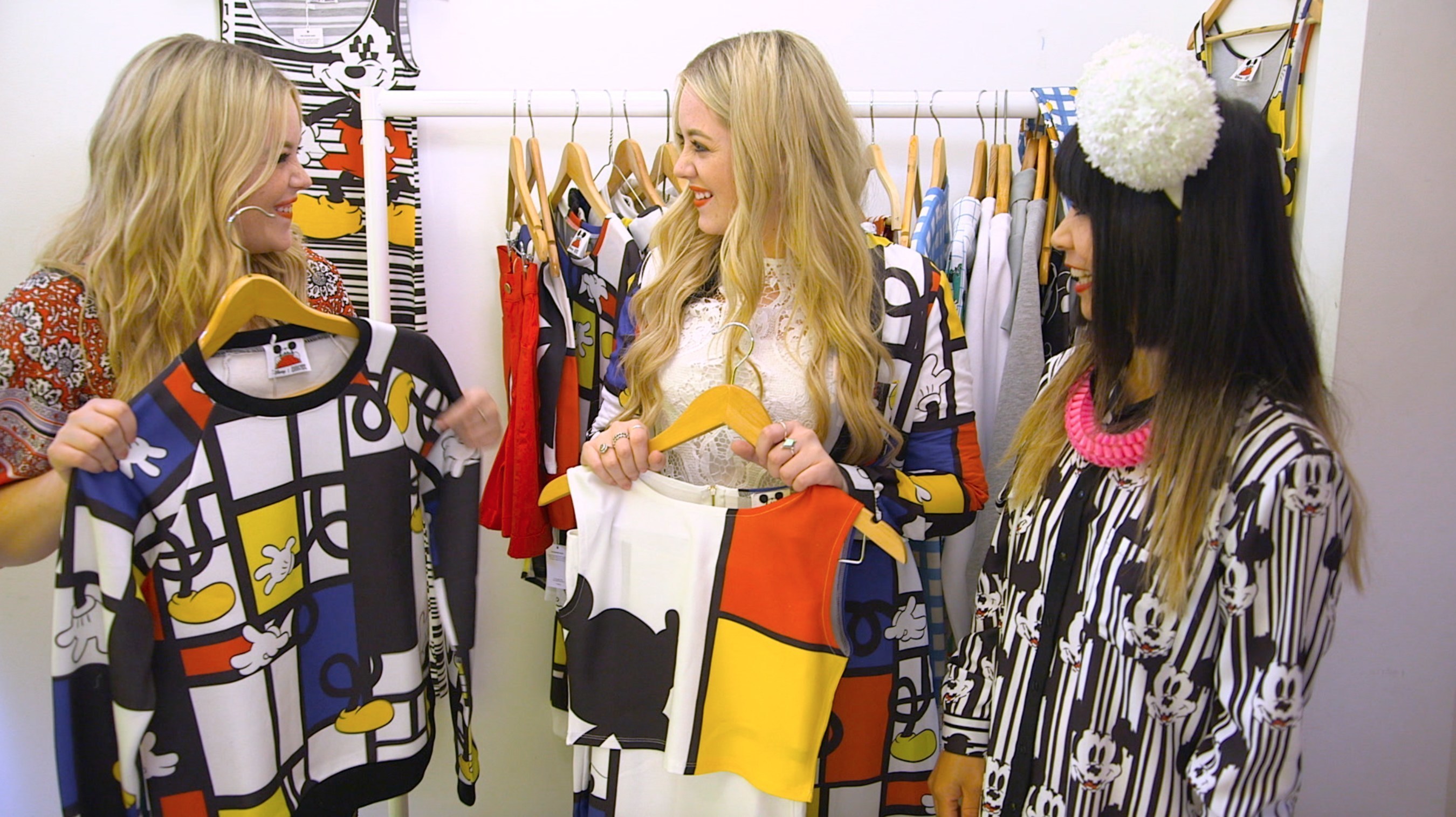 Tokyo Disney Street Style (Aug 2) – LaurDIY gets an insider's look at Disney Expo Japan 2016, Tokyo Disneyland® and Tokyo DisneySea®, plus explores the way the renowned Harajuku Girls incorporate Disney into their Tokyo street style looks
Shanghai Fashion Week (Aug 9) – Jaleesa Moses gets a front row seat for the shows featuring Minnie Mouse-inspired designs from Chinese fashion designers Ji Cheng, Lulu Han, Makin Ma and Cindy Soong
Disney x Coach (Aug 16) – This Mickey Mouse collection is flying off shelves and popping up in NYC street style; Meredith Foster meets the creative force behind the collaboration
London Calling (Aug 23) – London-based Lucy & Lydia are on the VIP list for the launch of the Disney x Cath Kidston collection and explore some distinctly British Disney street style
Finding Pixar Fashion (Aug 30) – LaurDIY gets an early look at the upcoming Disney•Pixar x Forever 21 collection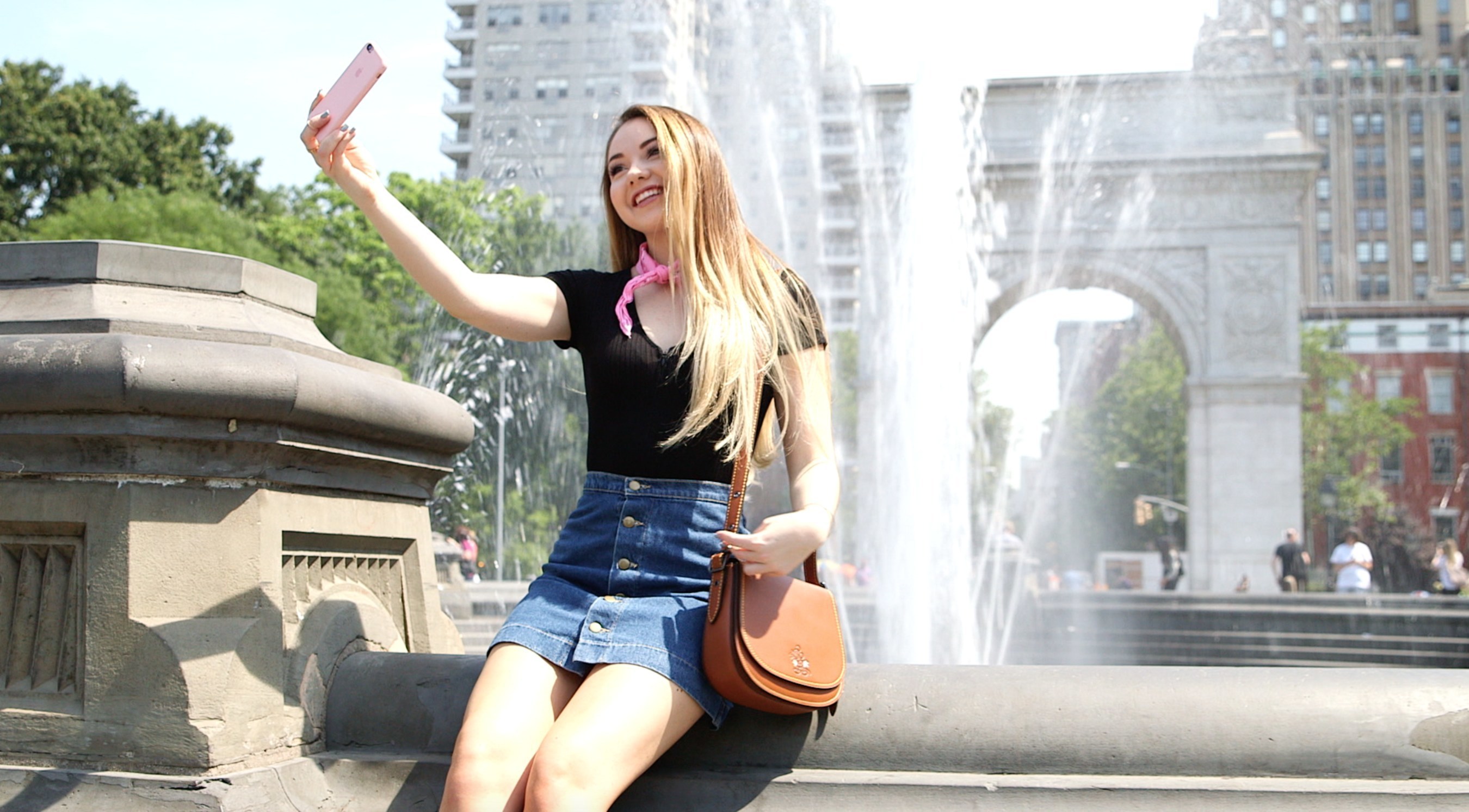 Destination: Disney Style launches on the Disney Style YouTube channel on Tuesday, August 2. The first episode features lifestyle and DIY YouTube star LaurDIY as she explores the fashion world in Tokyo including street style, the Tsum Tsum phenomenon, Disney Expo Japan 2016, Tokyo Disney Resort® and more. Check out the Tokyo episode and sneak peek at the upcoming season here.