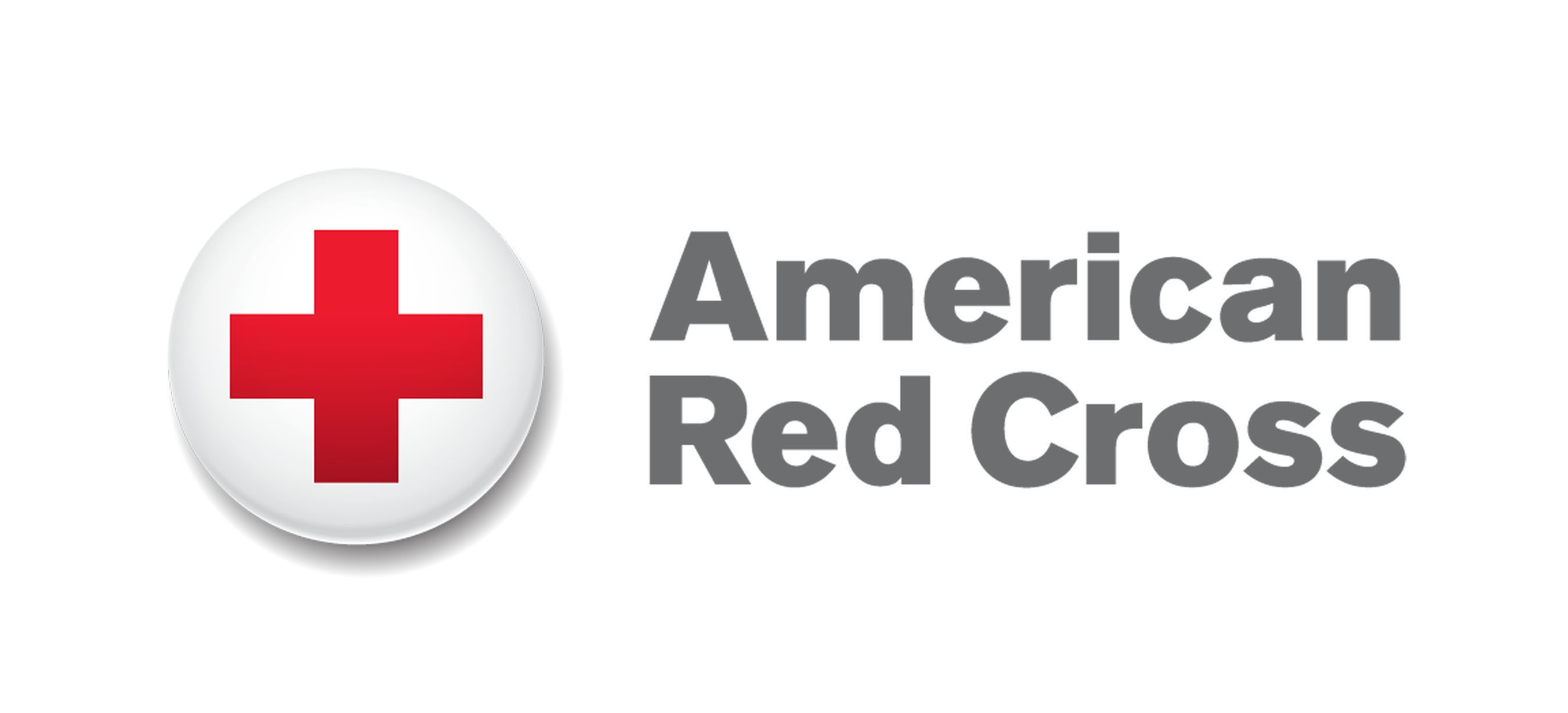 The American Red Cross and its partners have saved at least 102 lives as part of its nationwide Home Fire Campaign to reduce the number of home fire deaths and injuries.
The most recent saves are from Columbus, Ohio, where a family of seven recently credited the smoke alarms installed by Columbus firefighters and Red Cross volunteers with saving their lives. The fire, reportedly started by a candle, destroyed the family's home.
Since October of 2014, the Red Cross has worked with fire departments and community groups across the country as part of a multi-year campaign to reduce the number of home fire deaths and injuries by 25 percent; home fires remain the biggest disaster threat to individuals and families in the United States.
Since the Home Fire campaign began, nearly 450,000 smoke alarms have been installed in all 50 states and four territories, and it has reached nearly 570,000 children through campaign youth preparedness education programs, such as The Pillowcase Project.
HOME FIRE SAFETY Most home fires can be prevented. Homeowners should avoid using items that can be hazardous, such as candles and space heaters – common items that can turn dangerous very quickly. To help avoid a fire in the home, here are steps to take now:
Install smoke alarms on every level of the home and outside each sleeping area, placing them on the ceiling or high on the wall.
Put a smoke alarm inside every bedroom.
Test the smoke alarms regularly. Install new batteries every year, or according to the alarm manufacturer's instructions.
Conduct a smoke alarm check for your loved ones. Make sure that older relatives, other family members and neighbors – particularly those with children – also have smoke alarms installed.
Get new smoke alarms every ten years.
Keep items that can catch on fire at least three feet away from anything that gets hot, such as sources of heat or stoves.
Never smoke in bed.
Turn portable heaters off when leaving the room or going to sleep.
PRACTICE YOUR DRILL You may only have two minutes to escape when a fire occurs, but most people mistakenly believe they have more than twice as long to get out. The Red Cross recommends that households develop a fire escape plan and practice it at least twice a year with everyone who lives in the home. People should know two ways to escape from every room and designate a safe place to meet outside the home in case of a fire. Discuss the plan with everyone in the household and practice until every member of your household – including children – can escape in less than two minutes.
RED CROSS APPS People can download the all-inclusive Red Cross Emergency app which combines more than 35 emergency alerts to help keep the user safe. And there is a special mobile app – Monster Guard – designed for kids, teaching them to prepare for emergencies at home by playing an engaging game. Users can find the apps in smartphone app stores by searching for the American Red Cross or going to redcross.org/apps.