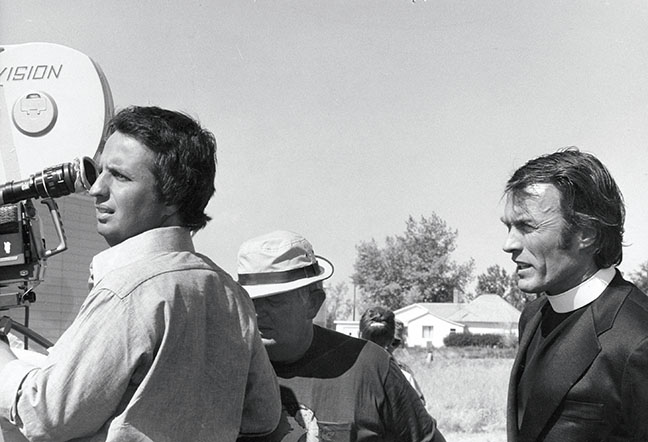 Cimino behind the camera on the 1973 set of Thunderbolt and Lightfoot
Director Michael Cimino was best known for the 1978 Vietnam War drama "The Deer Hunter."
Cimino has passed away at the age of 77, according to his attorney Eric Weissman. The cause of death was not revealed.
Cimino received critical acclaim for "The Deer Hunter," including an Academy Award and a Golden Globe for Best Director. The film, which earned a total of five Academy Awards, was also responsible for bringing now-stars Robert De Niro, Meryl Streep, John Savage, John Cazale and Christopher Walken to the forefront.
Unfortunately, Cimino's work for his follow-up film, "Heaven's Gate," was highly critiqued. It is now known as one of the most famous flops in film history.
Film director, Guillermo Del Toro tweeted, "Say what you will about Michael Cimino but, when he was "on", he had more power, fierce intelligence and real vision, than most anyone else."