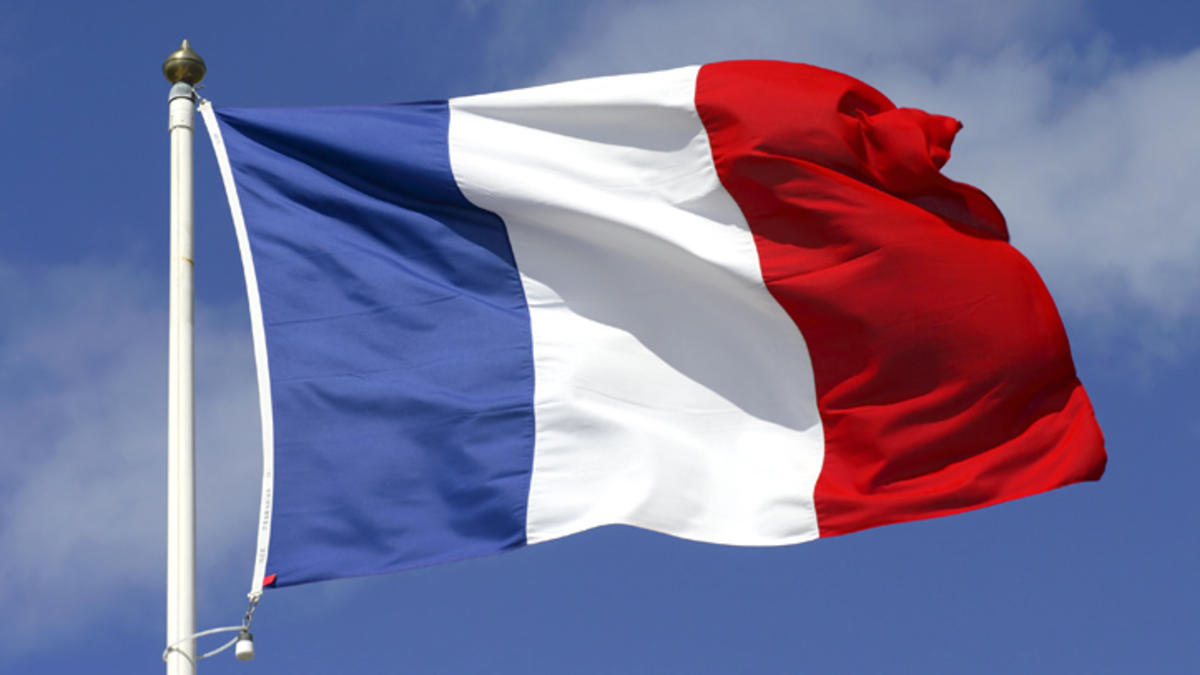 "We cannot deny that it was a terror attack," French President Francois Hollande said in a national television address in reponse to the devastating truck attack that killed at least 84 people on Bastille Day.
Crowds were celebrating the holiday in Nice, France on the promenade, enjoying the fireworks display. Suddenly, a large truck plowed through the people, zig-zagging along the city's seafront Promenade des Anglais.
French authorities are trying to determine whether the Tunisian killer had acted alone or with accomplices.
In Hollande's statement, he said that Bastille Day is a "symbol of liberty," and that "human rights are denied by fanatics and France is quite clearly their target."
Among the victims who lost their lives are at least 10 children. According to authorities, at least 25 remained on life support.
Hollande has recommended that France extend the current state of emergency for an additional three months. The SOE was placed in wake of the November 2015 Paris attacks.