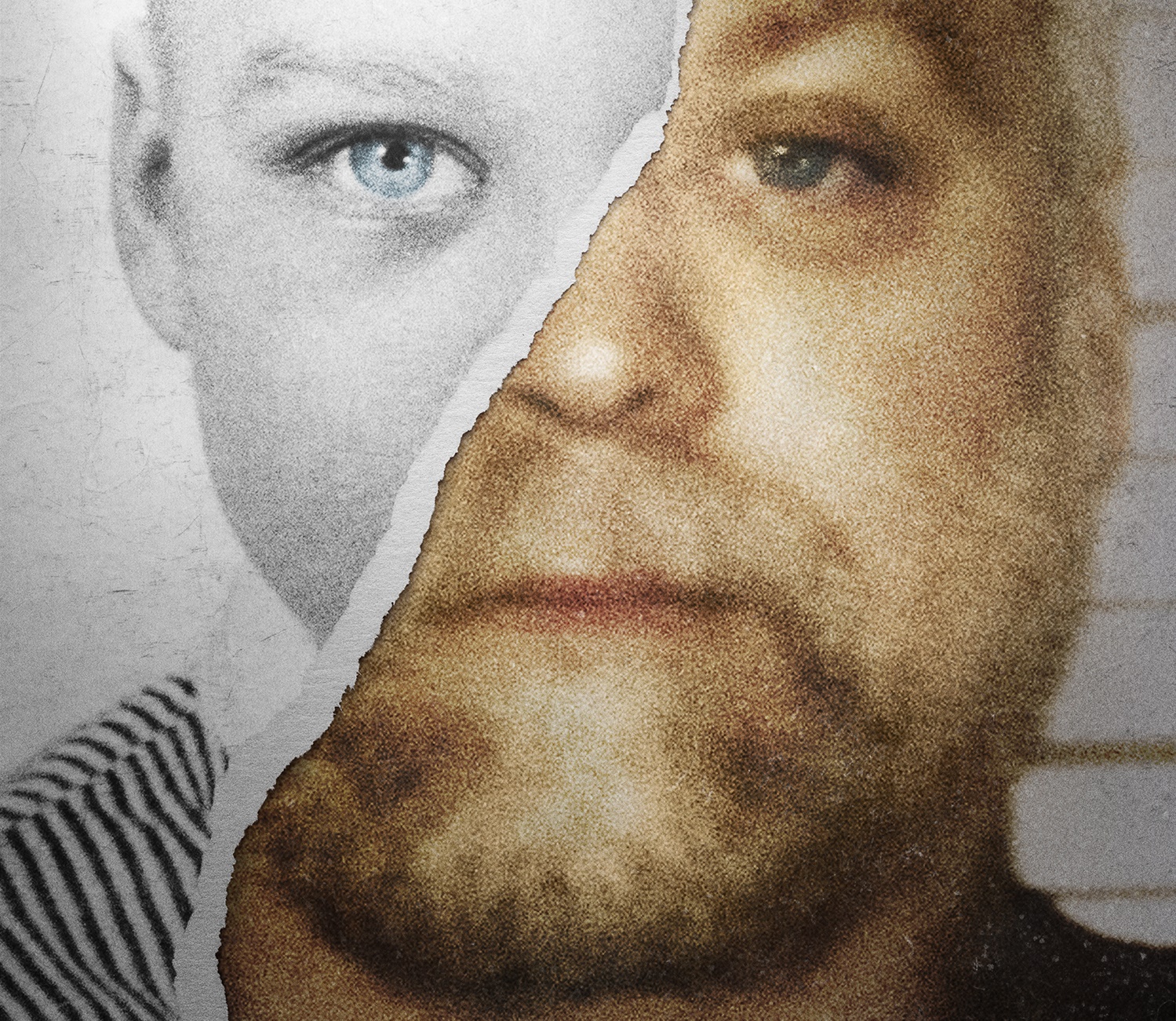 If you binged the first set of 'Making a Murderer' episodes and you need your doc fix… have no fear.
Netflix announced that Executive Producers / Directors, Laura Ricciardi and Moira Demos, are in production on new episodes of the Emmy-nominated Making a Murderer.
The new installments will take fans of the acclaimed documentary series back inside the story of convicted murderer Steven Avery, and his co-defendant, Brendan Dassey, as their respective investigative and legal teams challenge their convictions and the State fights to have the convictions and life sentences upheld.
This next chapter will provide an in-depth look at the high-stakes post-conviction process, as well as, the emotional toll the process takes on all involved.
The episodes will offer exclusive access to Avery's new lawyer Kathleen Zellner and Dassey's legal team, led by Laura Nirider and Steve Drizin, as well as intimate access to the families and characters close to the case.