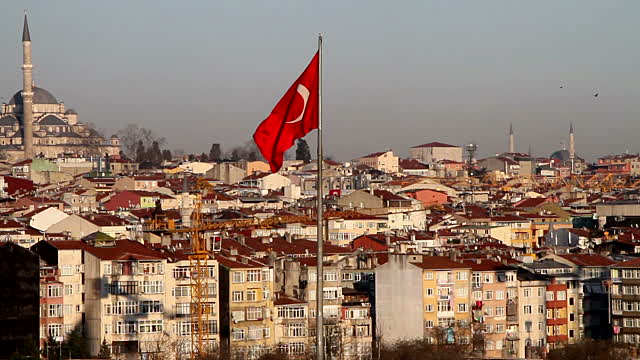 On Friday, an attempted military coup took place in Turkey. The failed coup caused violence in the streets, killing up to 290 people.
According to reports, Turkey has arrested 6,000 people.
President Recep Tayyip Erdogan has vowed to find those who are the "virus" that caused the revolt.
One of Mr Erdogan's top military aides, Colonel Ali Yazici, is among those now in custody, Turkish media reported.
"We will continue to cleanse the virus from all state institutions, because this virus has spread. Unfortunately like a cancer, this virus has enveloped the state," Mr Erdogan said at the Fatih mosque in Istanbul.