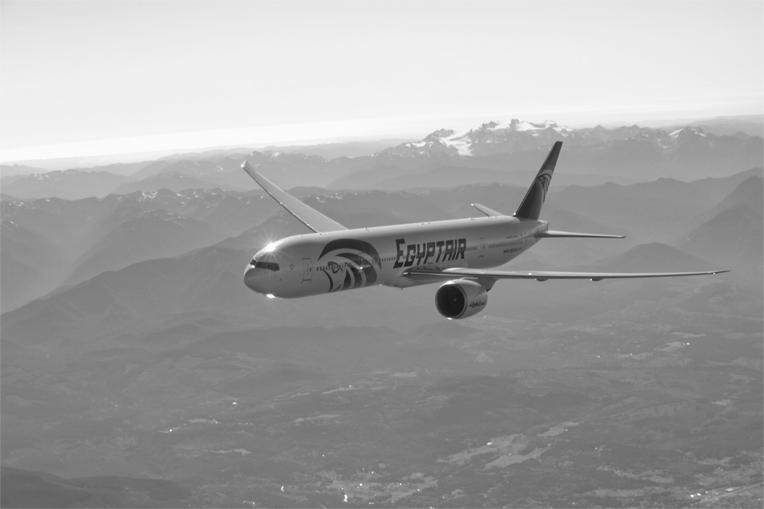 On May 19th, EgyptAir flight 804 went missing, 66 passengers were on board. The plane, which departed from Parislost contact with radar above the Mediterranean Sea about 280 KM from the Egyptian seacoast at 02:30 am CLT as the flight was expected to arrive Cairo Airport at 03:15 am CLT.
This weekend, the remains of the passengers and crew aboard were discovered beneath the Mediterranean Sea, according to Egypt's investigation team.
The bodies were recovered Sunday by a search vessel contracted by the Egyptian government. They were discovered at a depth of almost two miles in and around the plane. The flight data recorder and the cockpit voice recorder also have been recovered.
In a statement made by the Egyptian Aircraft Accident Investigation Committee, they said that the vessel will return to the crash location after delivering the remains in Alexandria "to conduct a new thorough scan of the seabed and to search for any (more) human remains."
Investigators will then perform DNA analyses in Cairo.