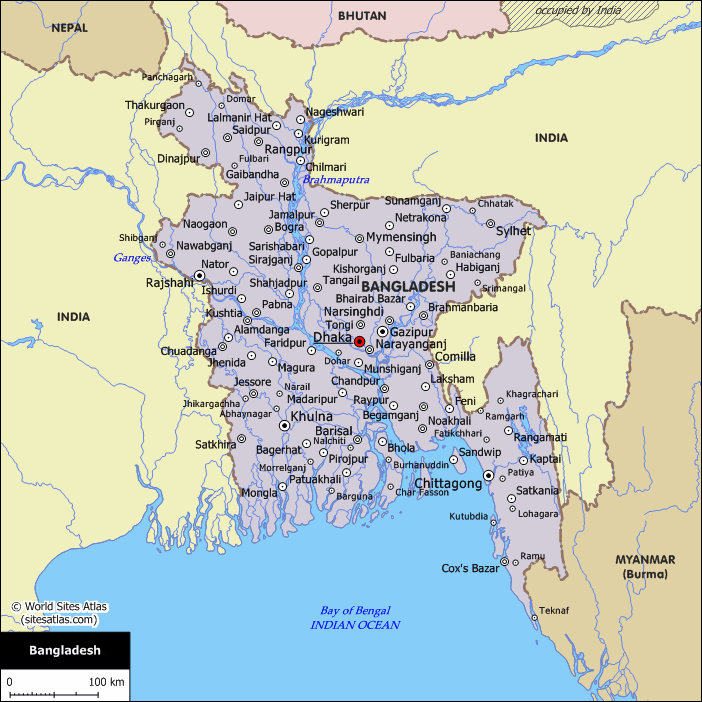 Shortly after reports of a hostage operation at a cafe in Dhaka, the capital of Bangladesh, made headlines, the Islamic State (ISIS) claimed the attack.
According to reports, police said the gunmen exchaned sporadic gunfire with police outside before they stormed the restaurant around 9 p.m. on Friday. Earlier reports suggested 20 hostages. Police were unable to save them all.
After attempted negotiations, 13 hostages were rescued. Police said they believed about eight to nine armed gunmen had been holed up in the upscale cafe.
Six gunmen were killed during the police operation and one was captured alive, Bangladesh Prime Minister Sheikh Hasina said in a TV broadcast.
In the televised speech, the Prime Minister said, "It was an extremely heinous act. What kind of Muslims are these people? They don't have any religion."
She added, "People must resist these terrorists. My government is determined to root out terrorism and militancy from Bangladesh."