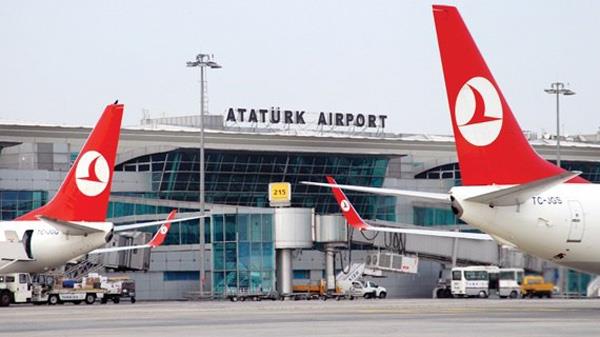 As reports came pouring in after multiple explosions and a gun attack at Istanbul's Ataturk airport, the death count began to rise.
From 10 to 28, and now 41 people killed in the attack. This includes 13 foreign nationals. On Wednesday, Turkey is observing a national day of mourning.
BBC reported that the three attackers arrived in a taxi and began firing at the terminal entrance late on Tuesday. They blew themselves up after police fired back.
Officials say 239 people were injured.