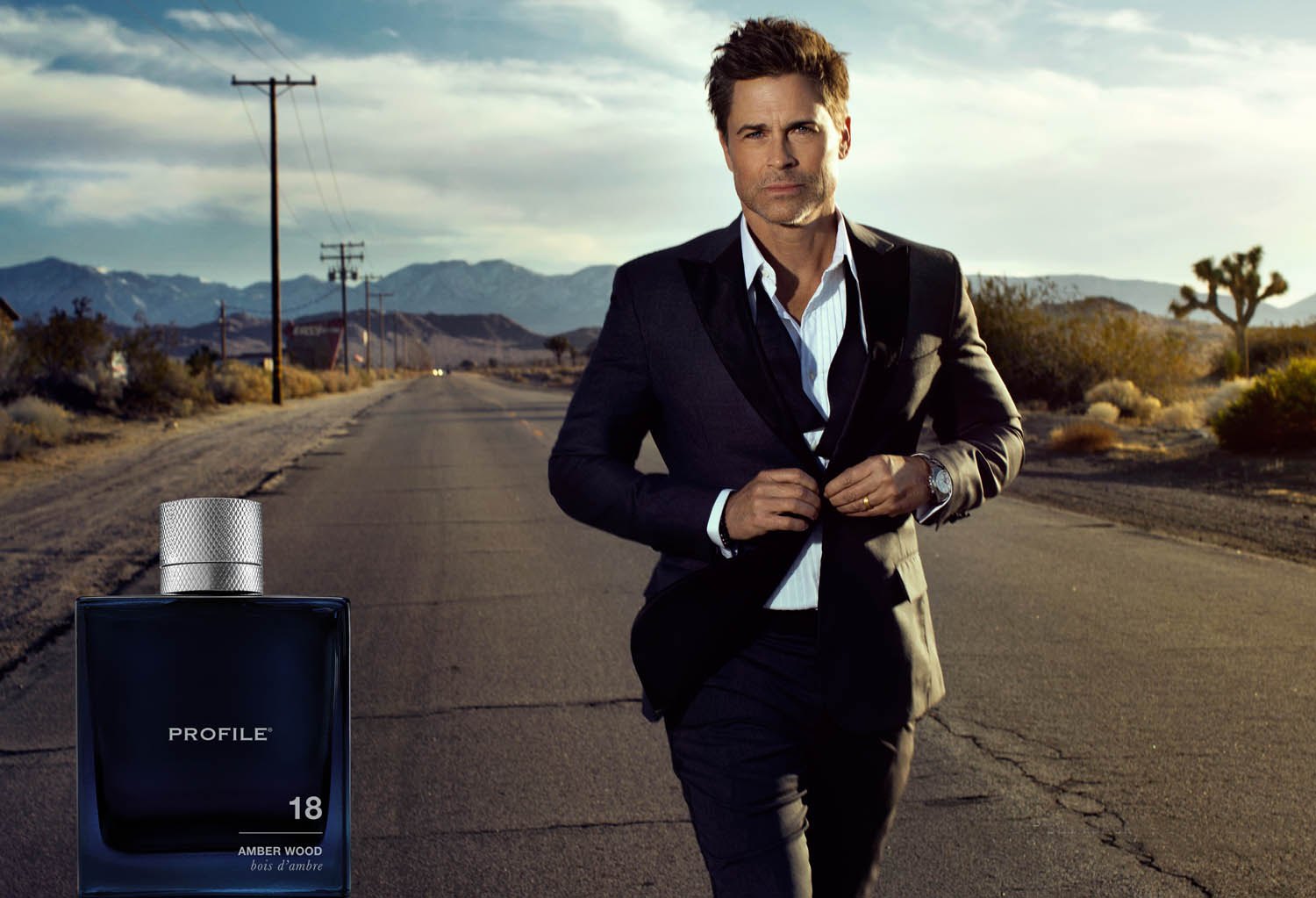 A year ago, actor Rob Lowe introduced PROFILE™ Men's Performance Grooming, a state-of-the-art skin care line developed specifically for men.
"Over the course of my career I've learned all the tricks of the trade for keeping clean, healthy, young-looking skin. Using top labs and top people, I've taken that knowledge to create PROFILE. Now men everywhere can have the same benefits to help them look their best," said Lowe.
Using cutting-edge science, PROFILE™ has been designed to combat aging signs. Did you know that men's skin is 20% thicker and oilier than women with the first signs of aging beginning around the age of 20? For this reason, each product has R3 compound and uses natural ingredients to Rescue, Restore and Renew every type of skin.
The PROFILE™ collection is comprised of 5 products:
Action Rehydrating Cleanser: A Deep pore cleanser that helps provide instant moisturizing benefits, nutrients and energy.
Pro-Comfort: A Triple Action shaving gel. Preparing the beard for a close shave and protects sensitive facial skin.
Recharge: Age combating serum. It helps erase the visual signs of aging and guards against future damage.
Revive: eye rescue serum helps remove what aging and lack of sleep create.
LIFT an anti-gravity moisturizer: It helps defy the effects of gravity.
PROFILE™ is not formulated with water: only active, results-driven ingredients are used and they are toxic-free certified and dermatology approved.
"It's never too early or too late to do the things you need to do, to look your best," Lowe added. "I'm excited to share PROFILE with you."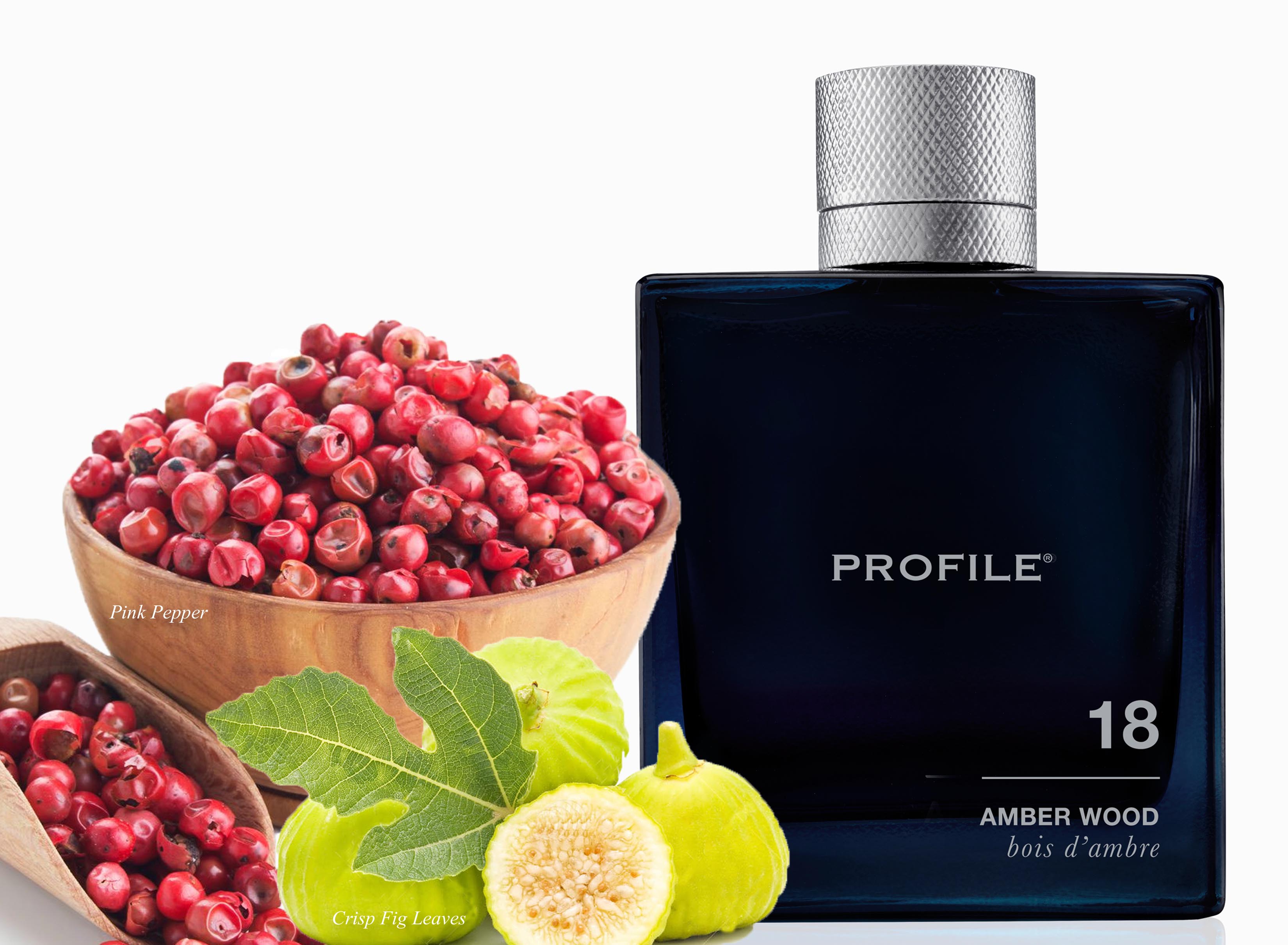 A year later Lowe decided to complete his collection by adding a fragrance: 18 Amber Wood.
He said, "I wanted our debut fragrance to be bold, yet subtle and to make a strong, confident statement. I wanted to create a sexy, yet subtle scent for the red carpet moments in every man's life… I'm so excited and proud to introduce PROFILE's first fragrance, 18 AMBER WOOD. It's taken me three years to refine it, and it's been worth every minute."
With luxurious top notes of Sicilian bergamot, pink pepper and crisp fig leaves, followed by aromatic and spicy blue sage, lavender and cardamom seeds, 18 AMBER WOOD finishes with a base of woody back notes of sandalwood, sequoia bark and red Colorado cedar. The refreshing and distinct scent is available in eau de parfum and hydrating hair and body wash.
Perfect for Father's Day, you can find PROFILE at Nordstrom.com, Nordstrom stores nationwide and Profile4men.com
Pricing:
$89.50 USD Eau de Parfum (3.4 fl. oz./100ml)
$29.50 USD Hydrating Hair & Body Wash (5 fl. oz./150ml)