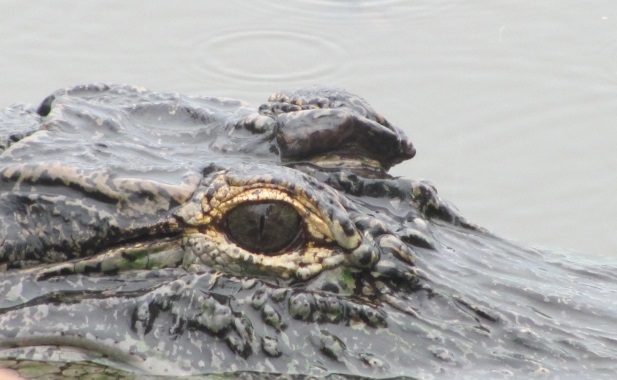 A search and rescue mission is quickly turning into a recovery operation as officials search for the 2 year-old boy who was attacked by an alligator at Disney World Resort in Florida.
On Tuesday evening, the toddler was playing in shallow waters at the Seven Seas Lagoon at the Grand Floridian Hotel before the alligator grabbed him. Both his father and mother, who were on vacation from Nebraska, attempted to save their son.
"The father entered the water, and he tried to grab the child, but was not successful in doing so," Orange County Sheriff Jerry Demings told reporters at an early morning news conference.
Nick Wiley, executive director of the Florida Fish and Wildlife Conservation Commission is head of the search. Wiley reported that wildlife officials captured and euthanized four alligators from the lagoon to examine them for traces of the child. Unfortunately, nothing was found.
At a news conference, the sheriff's spokesman Jeff Williamson said, "The father did his best. – He tried to rescue the child, however, to no avail."
A lifeguard who was on duty by the lagoon also was unable to reach the boy in time, he said. "The gator swam away with the child," Williamson added.