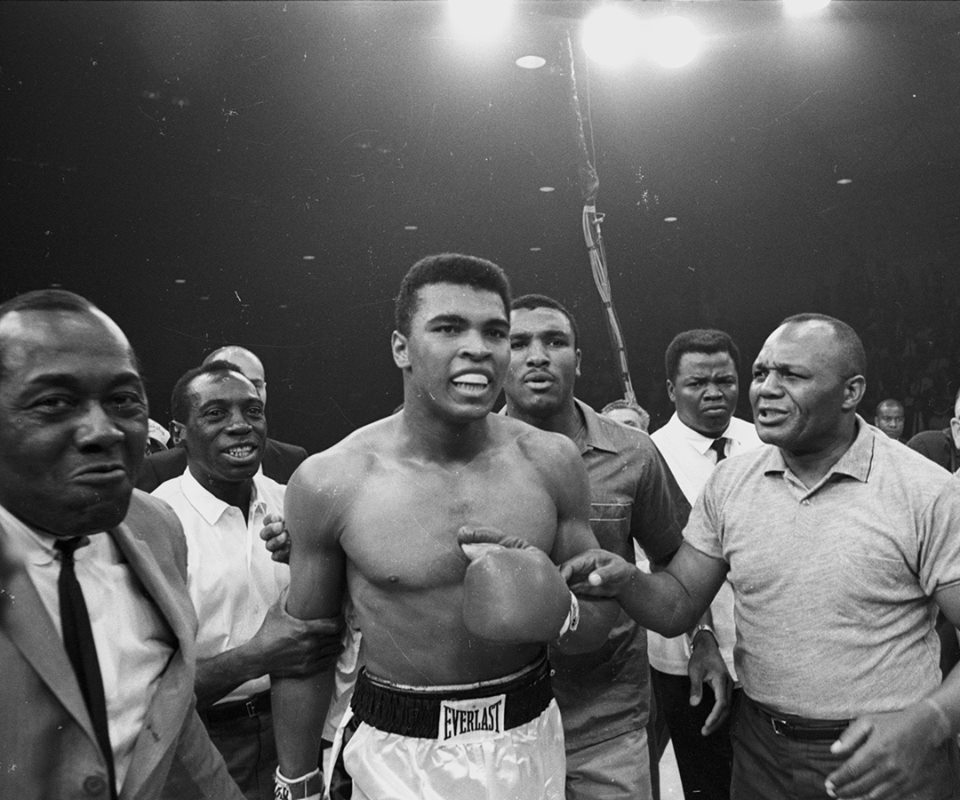 Another legend gone. This time, a sports icon. Muhammad Ali has been called and is known as the greatest heavyweight boxer in history.
Ali, who had suffered from Parkinson's disease since the 1980's, passed away at the age of 74 after being hospitalized with a respiratory issue.
"After a 32-year battle with Parkinson's disease, Muhammad Ali has passed away at the age of 74. The three-time World Heavyweight Champion boxer died this evening," family spokesperson Bob Gunnell said in a statement.
According to reports, Ali died at Scottsdale Osborn Medical Center.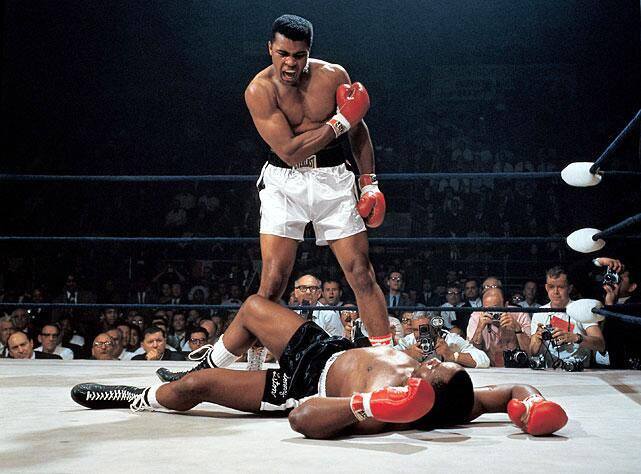 As written on Ali.com: His success as a boxer is widely respected, but Ali's greatest triumph lies in his legacy as a champion, leader, humanitarian, and artist. His work both inside and outside the ring truly made Muhammad Ali "The Greatest of All Time."
As a boxer, Muhammad brought unprecedented speed and grace to his sport, while his charm and wit changed forever what the public expected a champion to be. His accomplishments in the ring were the stuff of legends – two fights with Sonny Liston, where he proclaimed himself "The Greatest" and proved he was; three epic wars with Joe Frazier; the stunning victory over George Foreman in the Rumble in the Jungle; and dethroning Leon Spinks to become heavyweight champion for an unprecedented third time.
Ali was instrumental in providing over 232 million meals to the world's hungry. Traveling across continents, he hand-delivered food and medical supplies to children in Cote D'Ivoire, Indonesia, Mexico, and Morocco among other countries.
He annually participated in "Fight Night," which generates funds for the Muhammad Ali Parkinson Research Center at Barrow Neurological Institute, in Phoenix, Arizona.
Over fifty years after he burst onto the scene as a gold-medalist at the 1960 Rome Olympics, Muhammad Ali remains and will remain a magical figure, loved throughout the world as "The Greatest of All Time."