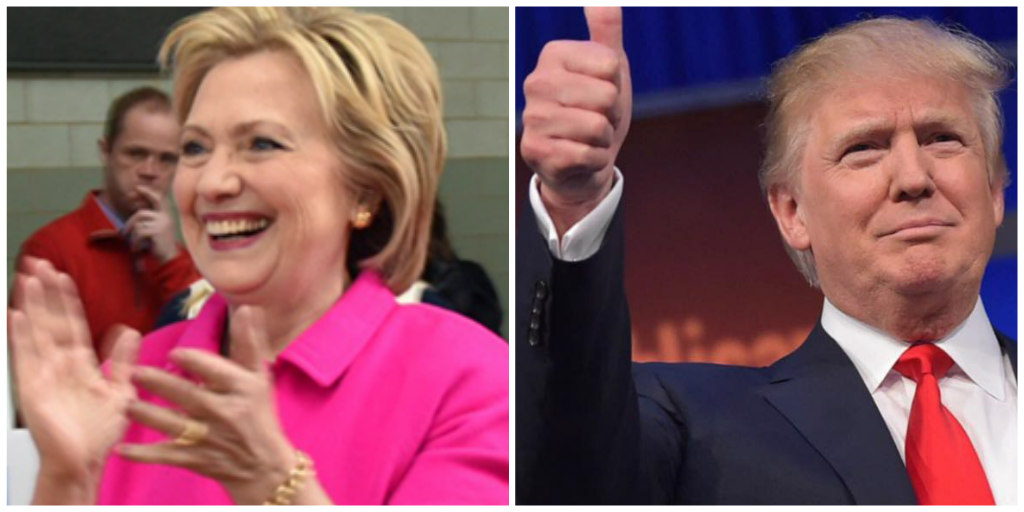 Hillary Clinton made history on Tuesday, seeing victories from California to New Jersey, New Mexico and South Dakota, giving her the delegates she needed to win the nomination on the first ballot at next month's Democratic National Convention. This marks the first female presumptive nominee of a major party.
"Tonight's victory is not about one person… it belongs to generations of women and men who struggled and sacrificed and made this moment possible," Clinton said in a speech.
Meanwhile, Bernie Sanders pledges to remain in the race, despite Clinton being the presumptive Democratic nominee.
The victorious Republican nominee, Donald Trump took to the stage, reading from a teleprompter.
He said, "I'm not a politician fighting, I'm me. You're going to see some really good things happen. Just remember this: I'm going to be your champion. I'm going to be America's champion."