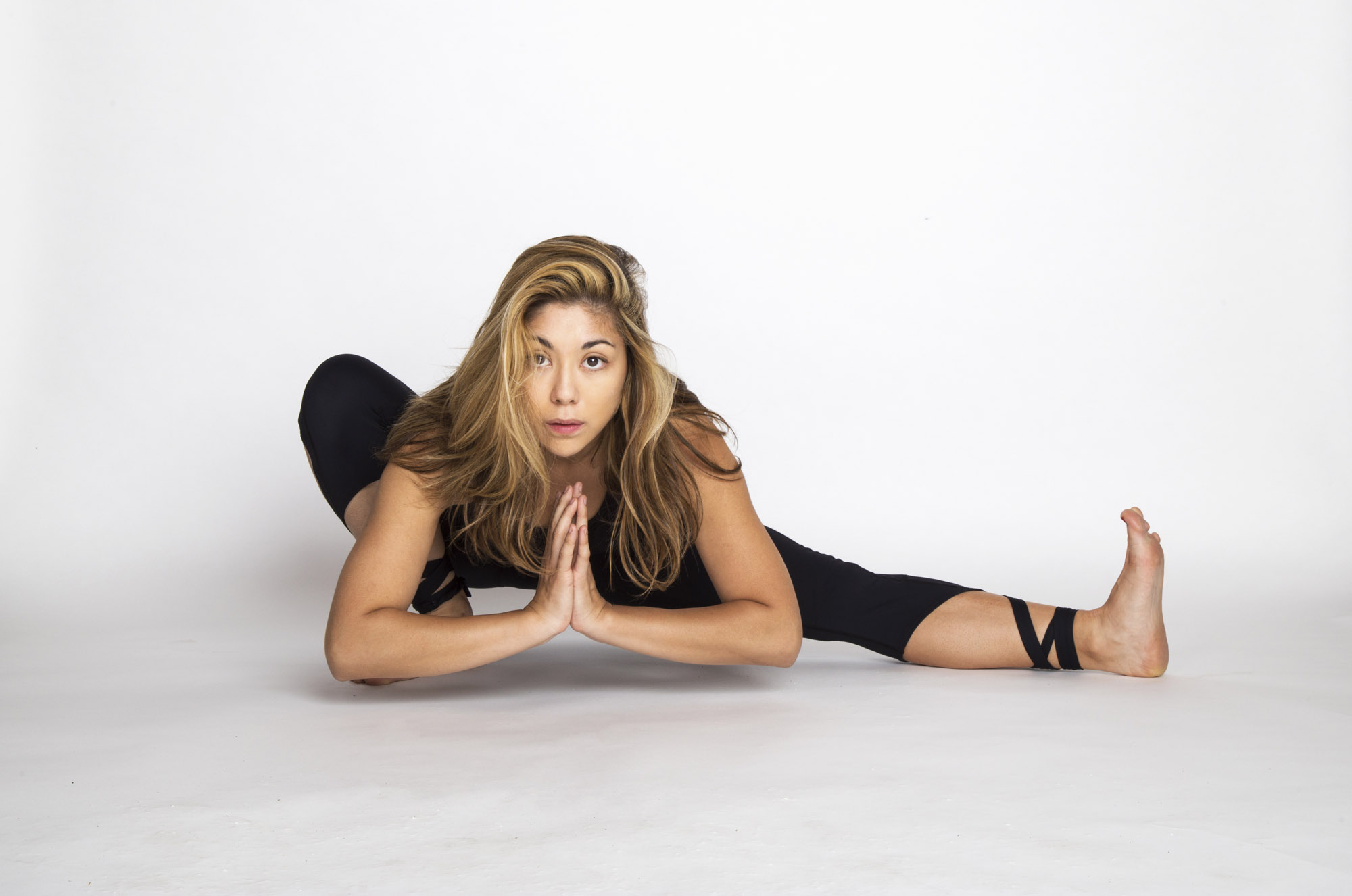 Photo by Spartin Brown, www.spartinbrown.com
For yogis and dancers, Instagram is the best way to discover new activewear designs and companies. Scrolling through, admiring the countless bright colored spandex and funky patterns… one company stood out: Flexi Lexi!
I fell for their vibrant designs, from the sports bralettes to their Flexi Dancer Leggings. But the verdict is always out until you actually try on a pair. In the past, I've found that some workout leggings will look great, but not feel great. The fabric may not be compatible for a sweaty workout or the control top will slide down. I'm happy to report to my fellow dancers that Flexi Lexi is the ANSWER to a happy workout.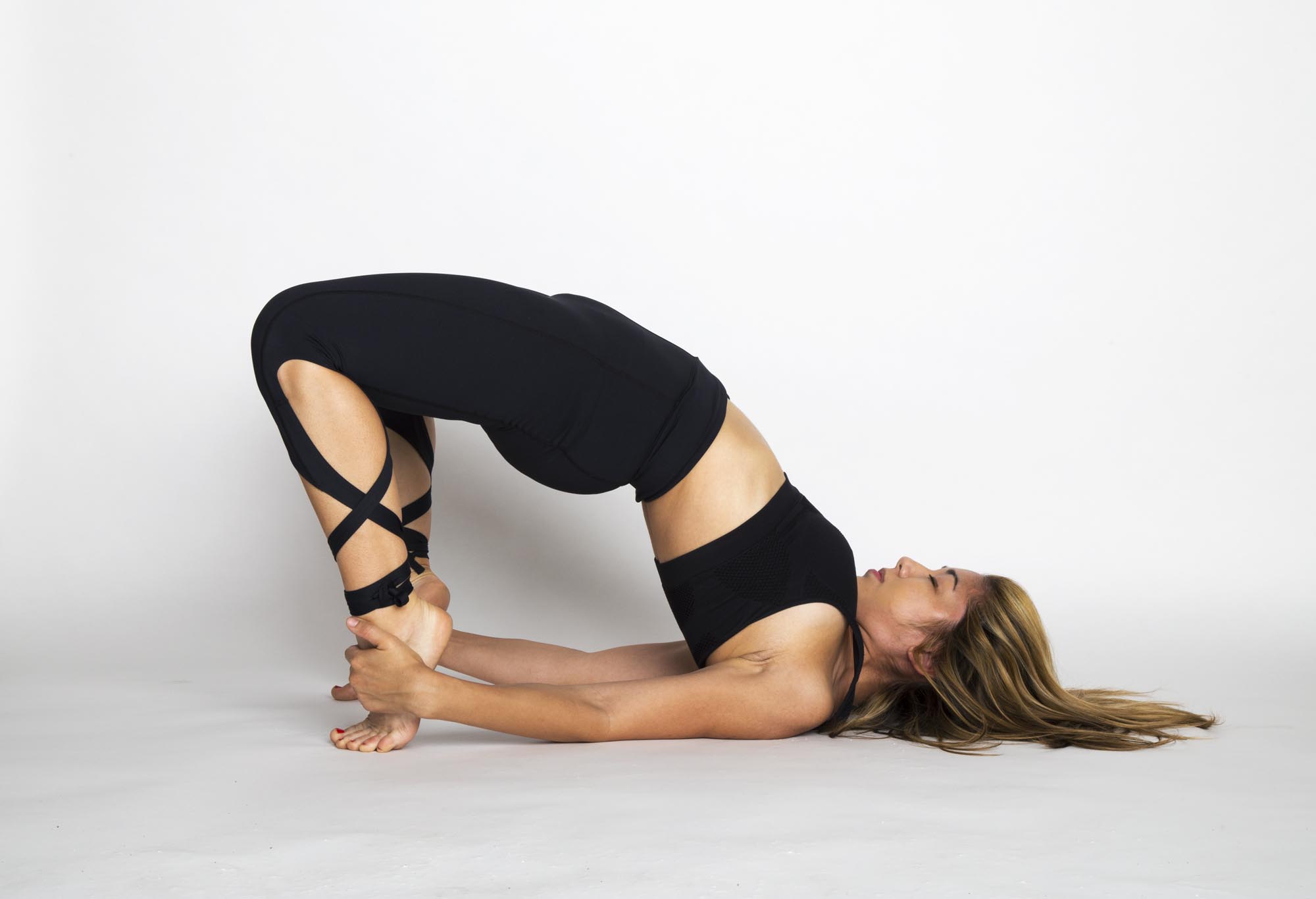 Photo by Spartin Brown, www.spartinbrown.com
I tried their Flamingo Flexi Yoga Pants and Dancer Leggings (in black). Honestly, I would take a pair for every day of the week. You can wear them everywhere: the dance studio, the park, or even to a Saturday night salsa party! Comfortable, flexible, fitting and chic, the dancer leggings have a great high-waisted design. Everywhere I go people ask, "Where did you get those?"
Photo courtesy of Jordan Ashley Garwood
You don't have to jump up and down to get them on and once you slide them on, they stay put. Based in Bangkok, Thailand, I'd put my money on Flexi Lexi eventually taking the world by activewear storm!

Photos via Flexi Lexi
Check out their: Flexi Yoga Pants, Flexi Dancer Leggings, Scrunchy Shorts, Mermaid Tails, Flexi Ballerina Tutus and more!
The online store operates 24/7 and offers shipping worldwide using Registered Mail ($15 fixed flat rate) and DHL EXPRESS.
Follow on Instagram @flexilexi_fitness
For pricing and to shop visit: http://www.flexilexi-fitness.com/