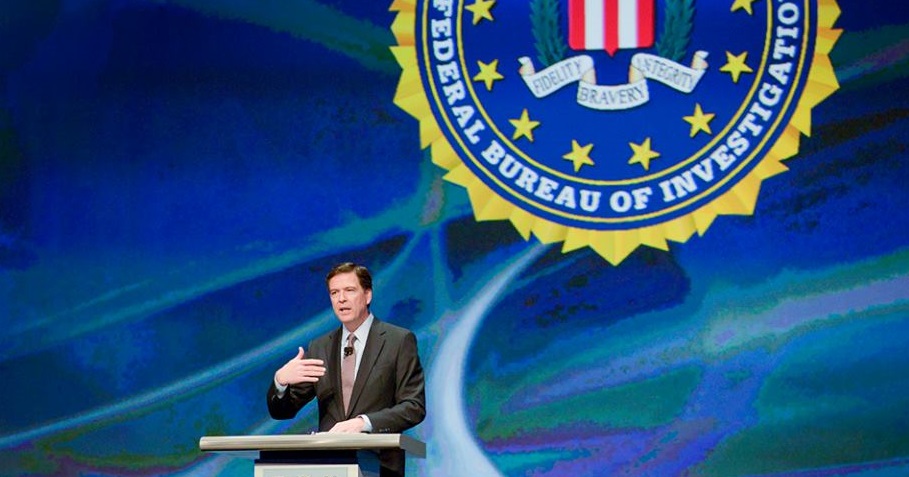 FBI director James Comey held a press conference on Monday morning, revealing more details about the Orlando shooter, Omar Mateen.
Mateen opened fire at a gay night club in Orlando, Florida early Sunday morning around 2AM, killing 49 people and injuring 53. This marks the worst mass shooting in U.S. history. Mateen was killed by SWAT team officials at the scene.
Here is what we know:
Shooter was radicalized in some part through the internet
There are strong indications of radicalization
Agents are going through the electronics trail, trying to find more details
The shooter pledged allegiance to ISIS during the shooting on a 911 call
They are still investigatiing the motive of the shooter
President Obama announced that there was no clear evidence that the shooter was directed to conduct his attack or part of a larger plot
The shooter worked since 2007 as a security officer at G4S Secure Solutions, one of the world's largest private security companies.
The FBI interviewed the shooter in 2013 and 2014 after he expressed sympathy for a suicide bomber
"We will leave no stone unturned — We will also look hard at our own work to see if there's something we could have done differently," Comey said. He added, "We are looking for needles in a nationwide haystack."