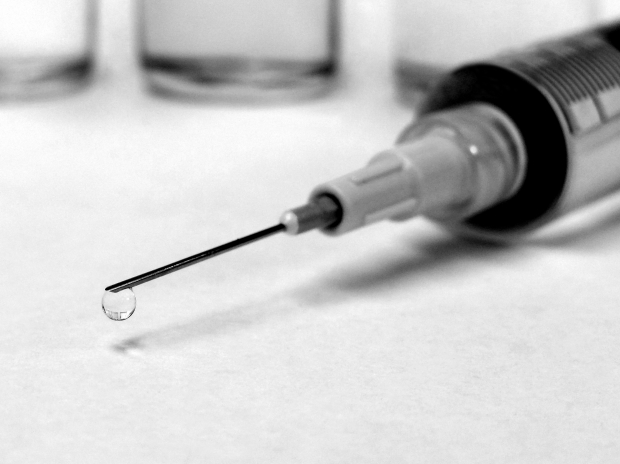 California's new right-to-die law went into effect Thursday, allowing terminally ill patients to choose to end their own lives.
Governor Jerry Brown initially signed the End of Life Option Act into law back in October, which allowed physicians to prescribe physicians to prescribe lethal drugs to terminally ill, mentally-capable patients.
Patients must have less than six months to live and be capable of ingesting the drugs on their own. The law requires two doctors to sign-off on a patient's terminal prognosis, and patients must reiterate their willingness to die on two separate occasions at least 15 days apart in order to receive the lethal drugs.
For the moment, physicians and hospitals have the right to object. According to reports, nearly 1,000 people have killed themselves through the practice in Oregon since it became legal in the state in 1998.
The California legislation was enacted in response to the case of Brittany Maynard, a 29-year-old, terminally ill Californian who moved to Oregon two years ago in order to commit suicide.