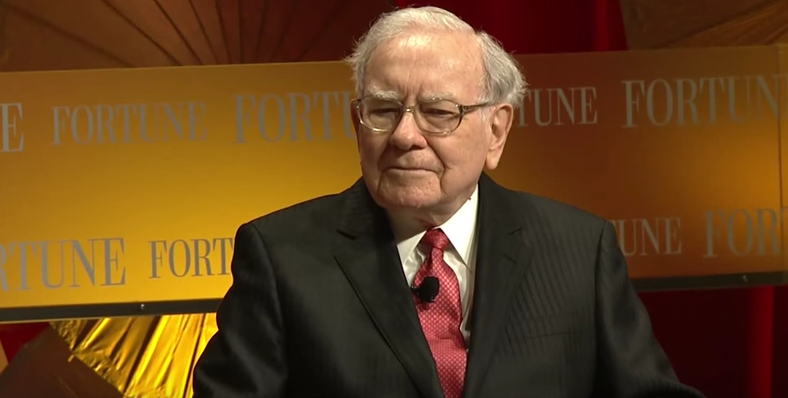 Apple dropping to #2 to Google's #1 didn't stop Warren Buffett from buying a hefty amount of stake in Apple Inc.
On Monday, the business mogul announced that his Berkshire Hathaway is investing $1 billion (9.81 million to be exact) into the top tech company, according to reports.
Reuters reported that Berkshire held 9.81 million Apple shares worth $1.07 billion as of March 31, according to a regulatory filing detailing most stock holdings of Buffett's Omaha, Nebraska-based conglomerate.
Whether it was Buffett or one of his portfolio managers, either Todd Combs or Ted Weschler, who made the stake investment, is not yet confirmed.