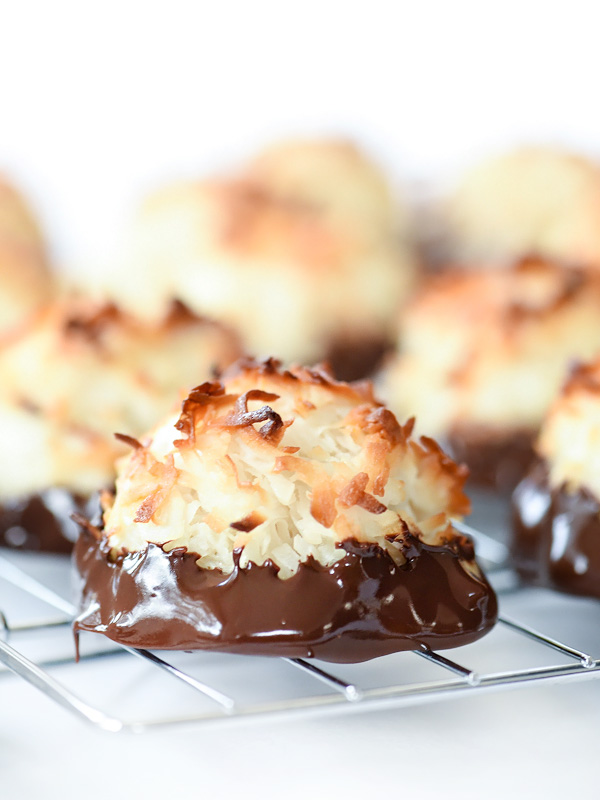 There's the Macaron (French) and then there's the Macaroon!
National Macaroon Day is always celebrated on Tuesday, May 31st! You know, those delcious colorful and delicate flourless cookie!
It is popular among the Jewish community, especially during Passover, when Jews can not cook with flour.
According to HolidayInsights.com, Macaroons are made from ground nuts and leavened egg whites. Coconut and potato starch is common in Macaroon recipes. Macaroons were believed to have been first made in an Italian monastery in 1792.
For our Angeleno readers, here are some top locations to get yourself a box of sweet macaroons!
Canter's Deli!
Schwartz Bakery
Beverlywood Bakery
Diamond Bakery
On 335 N. Fairfax Ave.
A Little Nosh