The next generation of the Xperia brand has arrived.
Sony Mobile Communications announced that the Xperia® X series will be available in the United States this summer, with Xperia X now available to pre-order.
The smartphone lineup includes Xperia X Performance, Xperia X, Xperia XA, and the recently announced Xperia XA Ultra, marking a new era of smartphone personalization and intelligence—engineered to empower users to achieve more through Xperia's acclaimed powerful battery performance, innovative camera technologies and unparalleled design.
So what does it have?
The Xperia X series adds a new layer of technology that claims to simplifies your life and give you the confidence to focus on what you love and explore the world in new ways. The camera technologies in the new Xperia X series give you a front seat to all the action. The 23 MP camera on Xperia X Performance with Quick Launch is supposedly Sony Mobile's fastest and smartest yet, with the all-new Predictive Hybrid Autofocus in both Xperia X Performance and Xperia X developed in collaboration with Sony Alpha camera engineers that tracks your subject and predicts its next move so you can automatically capture action shots in the sharpest detail, free of blur.
The camera delivers a launch to capture speed of 0.6 seconds at the press of the dedicated camera button. Users won't have to worry about capturing moments that are blurry thanks to Sony's exclusive SteadyShot™ technology which allows you to shoot clear and steady videos on-the-go and capture smoother videos than ever before without any "shaky cam" effects.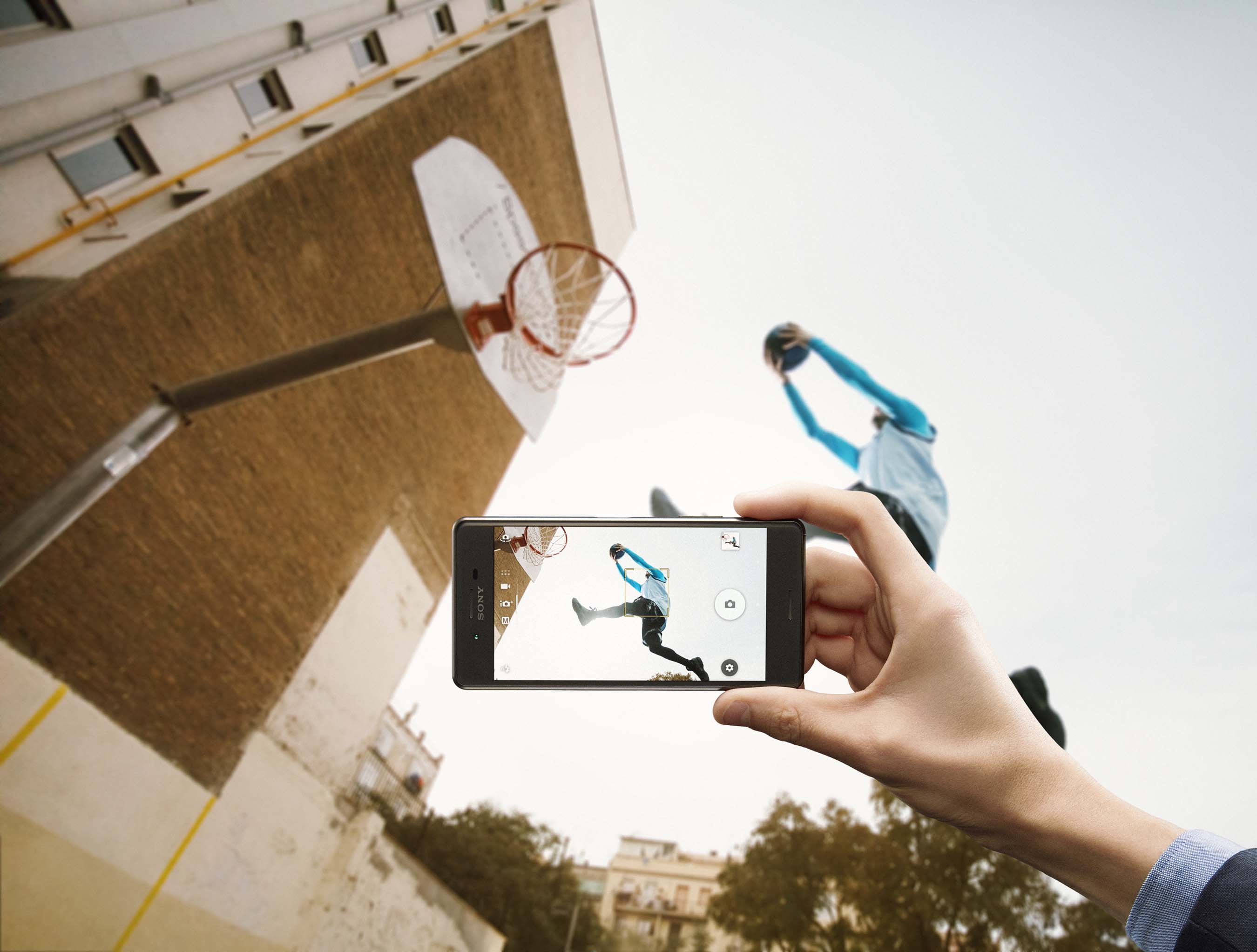 The design:
It now has a form-fitting 5" display with curved glass edges. Xperia X offers an edge-to-edge borderless display that makes it easy to grasp and use in one hand, giving you the benefits of a bigger screen without imposing on the size of the handset. Furthermore, Sony's water resistant design takes the worry out of a little wet. Xperia X Performance is built to withstand the splashes that are a part of everyday life.
Xperia X is now available for pre-order in the United States through Amazon, Best Buy, B&H Photo Video and Reagan Wireless for 549.99 with a free 128GB MicroSD memory card. Pre-order for Xperia X Performance ($699.99 MSRP with free 128GB MicroSD memory card), Xperia XA Ultra ($369.99 MSRP with free 64GB MicroSD memory card) and Xperia XA (279.99 MSRP with free MicroSD memory card) begins on June 19. Pre-order offer for all four devices includes three free Sony Pictures movies and a UCH10 Quick Charger ($35.90 MSRP) for Xperia X Performance and Xperia X.
Xperia X will be available in the United States at SonyMobile.com/us, Amazon, Best Buy, B&H Photo Video, and Reagan Wireless on June 26, Xperia X Performance and Xperia XA on July 17, and Xperia XA Ultra on July 24.