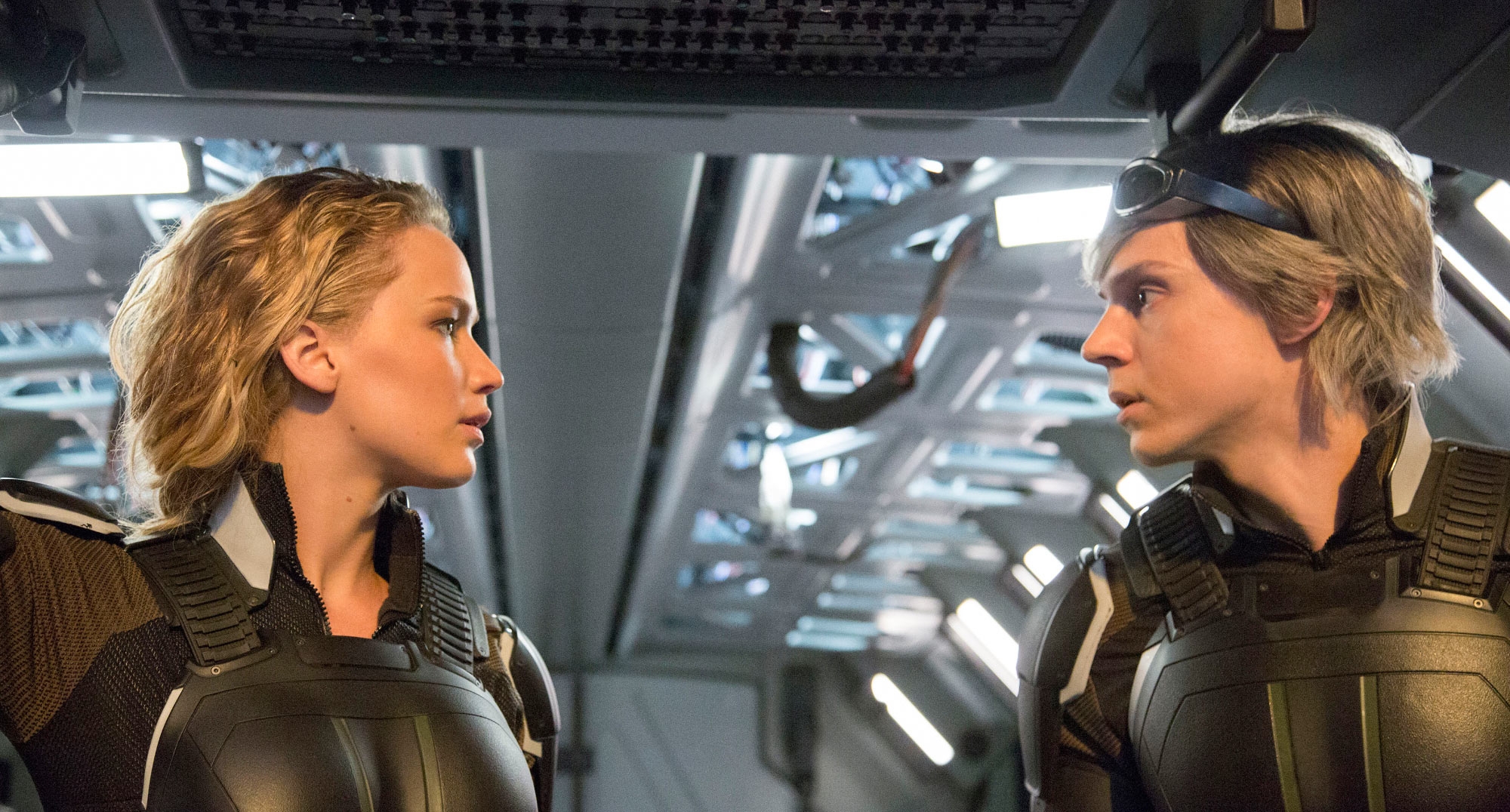 As the weather begins to warm to summer levels, Superhero flicks have definitely kept movie theaters ice cold in recent months. From "Batman v Superman's" bleak take on that series, to a super powered meltdown in "Captain America: Civil War," the typical comic book storyline seems to carry a bit more bite to it these days. Now enter "X-Men: Apocalypse." It's the latest edition to a film franchise that has always been one of the most cynical takes on the genre. Thankfully, longtime director Bryan Singer does not lay off the throttle at all in his third time at bat for the series. He delivers a mesmerizing cinematic spectacle that will certainly prove to be apocalyptic to every other movie at the box office this weekend. This one is going to be huge!
If you're not familiar with the X-Men series, here's everything you need to know in one sentence. Superheroes are called mutants, and for better or worse they live symbiotically with the rest of the human population. In fact, an elite group of mutants known as the X-Men have even helped humanity from time to time. Last time they did so on screen, it was 1973 and they were saving president Nixon from getting a baseball stadium dropped on his head.
"X-Men: Apocalypse" picks up a few years later, in 1983, where super-mutant/telepath Professor Xavier (James McAvoy) is forced to get the band back together in order to battle an ancient mutant named En Sabah Nur or simply Apocalypse (Oscar Isaac). Of course it doesn't take long for Magneto (Michael Fassbender) to jump ship and align himself yet again with the bad guy.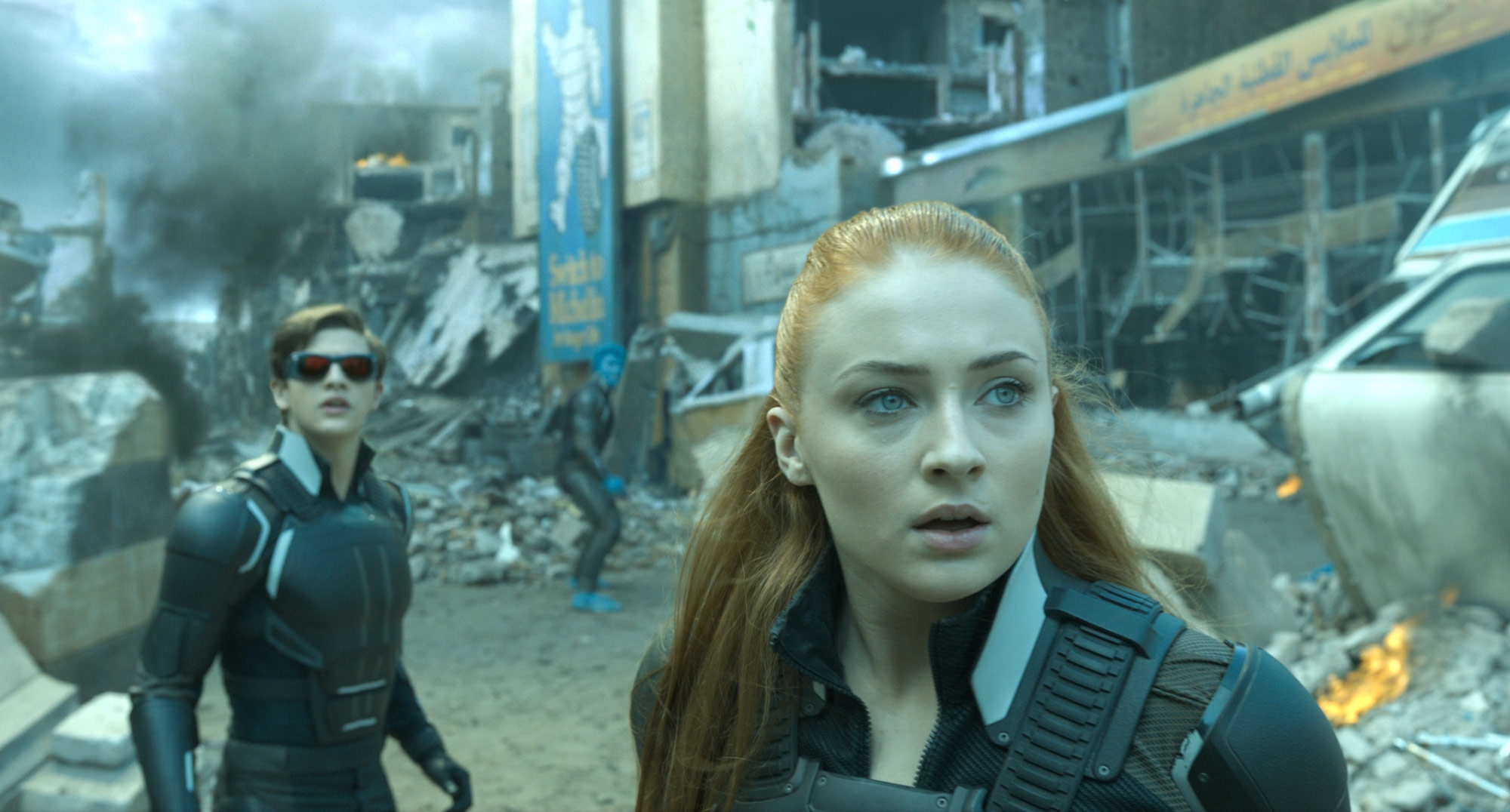 Thankfully Xavier's old flame CIA agent Moira Mactaggert (Rose Byrne), as well as a slew of newbies including Sophie Turner (Game of Thrones) and Kodi Smit-McPhee (The Road) agree to help the good-guy cause. Another new face is Scott "Cyclops" Summers (Tye Sheridan) who gets a revised origin story after being introduced in "X-Men Origins: Wolverine," to lackluster results. There's nothing quite like a good optical explosion, and the movie has fun with how Cyclops learns to control his newfound powers.
In fact, every cast member is having fun. New recruits like the aforementioned Isaac, and Sheridan, as well as Olivia Munn (Ride Along 2) and Alexandra Shipp (Straight Outta Compton), fill in like pros right alongside veteran cast members like McAvoy, Fassbender, Lawrence, Byrne, Nicholas Hoult and Evan Peters. It wouldn't be much of a stretch to claim that this might be the most legit cast ever assembled for a superhero movie.
With so many new faces, things certainly get complicated fast. For someone that has never flipped the pages of an actual comic book, Apocalypse is sure to leave some theatergoers scratching their head. Not to mention, we're also eight films deep into the silver screen series now, so there's even more to keep track of.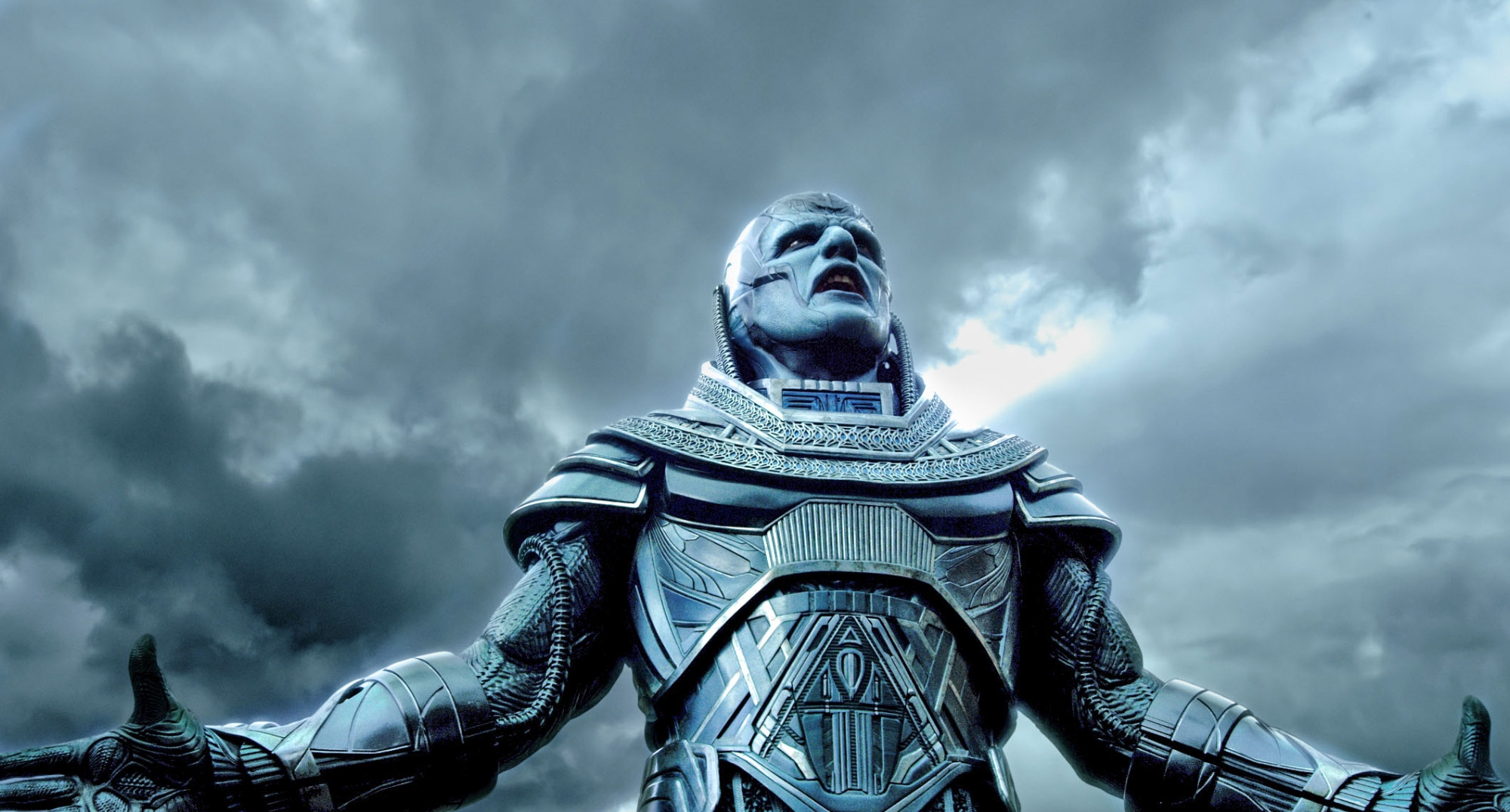 Confounding the issue even more, each mutant comes with his or her own specific backstory baggage. At the focal point this time around is the ever flip-flopping relationship between Xavier and Magneto with Jennifer Lawrence's Mystique caught in the middle.
In director Bryan Singer's early efforts, for example, the backstory for "First Class" was only briefly interrupted with epic action sequences. Luckily for us, it's almost the complete opposite in "Apocalypse." Singer infuses his story with lots and lots of explosive superhero eye candy.
As the dust settles, there is no denying the fact that the series does manage to keep on improving. The casting, the big budget CGI, and even the storylines — this time concocted by writer Simon Kinberg — is only getting better with age. Just brush up on your X-Men IQ before hitting the theater this weekend.
Running Time: 144 Mins
Rating: PG-13