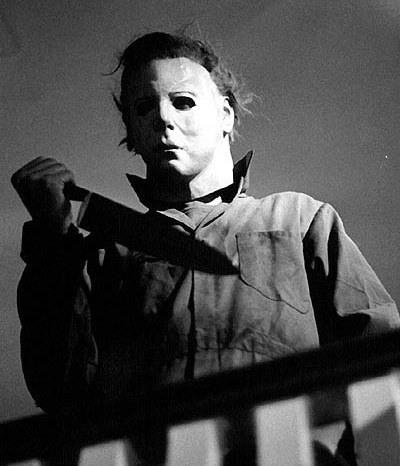 It's official, Blumhouse Productions is producing the next HALLOWEEN!
That's right, Michael Myers is coming back to the big screen. Blumhouse's Gregory Burkhart announced earlier this week.
He wrote: Just like its unstoppable villain Michael Myers, it seems the HALLOWEEN film franchise — which launched in 1978 with John Carpenter's original classic and spawned seven sequels as well as a remake with its own sequel — was destined to come back to life again.
It's all thanks to Blumhouse founder/CEO Jason Blum, HALLOWEEN franchise producer Malek Akkad, Miramax and Trancas International Films, who will bring the franchise back to the silver screen.
So, what was the last 'Halloween' film we saw in the franchise? If you can believe it, there are 10 films total.
I was a fan of Steve Miner's 'Halloween H20: 20 Years Later' in 1998, but there were actually three more after that. Rob Zombie took on the 2007 and 2009 'Halloween' and 'Halloween II.'
Let's see how Blumhouse takes a stab (pun intended) at their version.