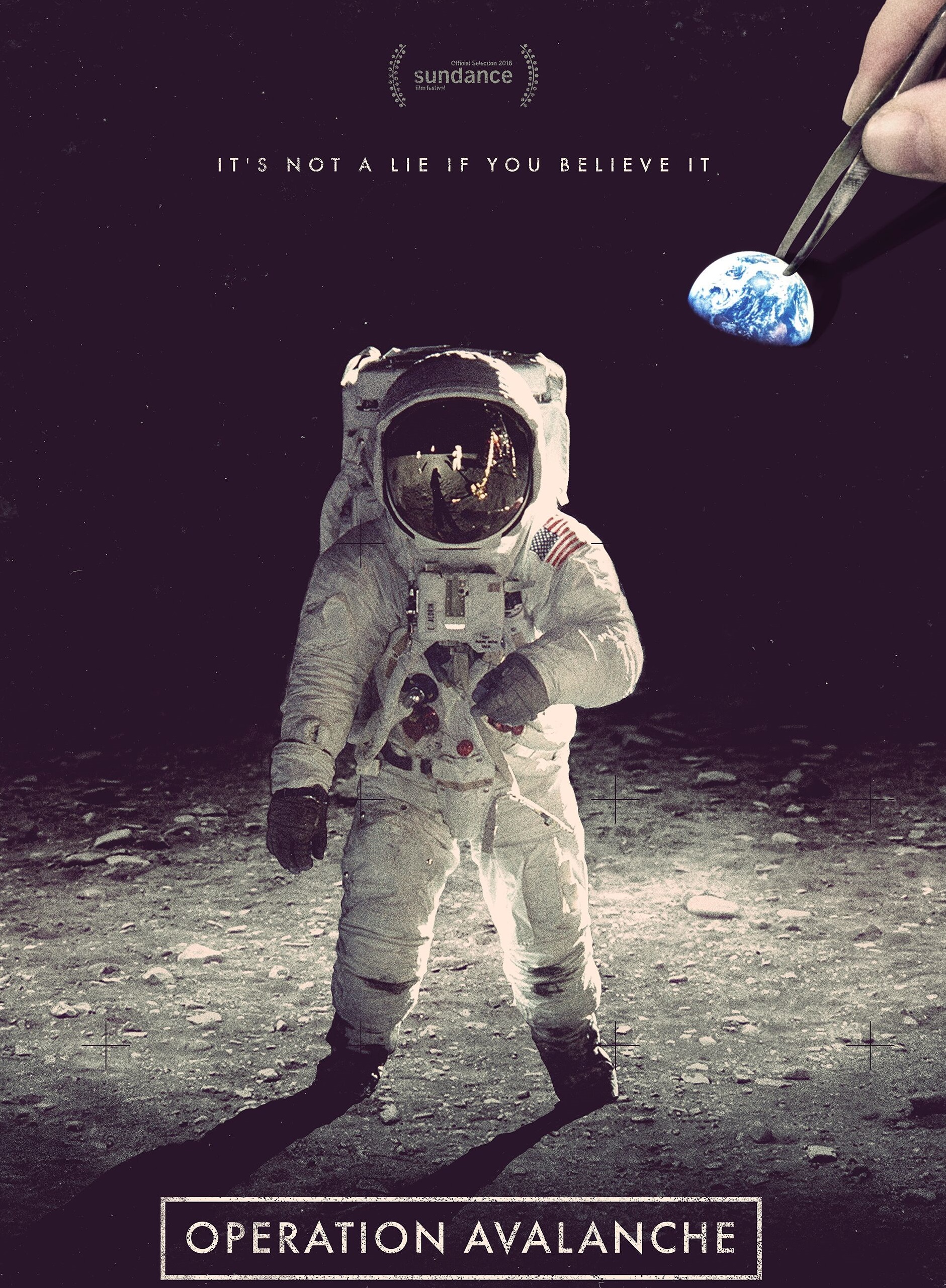 The Mammoth Lakes Film Festival got off to a surreal start Wednesday night with a gala screening of the Sundance hit, "Operation Avalanche," which has been picked up by Lionsgate for a September theatrical release.
Co-written, directed by and starring Matt Johnson ("The Dirties"), "Operation Avalanche" applies a fake documentary aesthetic to a period thriller about a pair of film buffs (Johnson and Owen Williams, playing versions of themselves) who work in the CIA's A/V department on a series of top-secret investigations at the height of the Cold War. When the CIA suspects a Russian saboteur has infiltrated NASA's Apollo space program, the budding cineastes are recruited to pose as a documentary crew with aims of exposing him.
Once the bickering filmmakers learn that NASA is years behind on their Apollo mission, they attempt the ultimate deception: taking a cue from the visual trickery employed by Stanley Kubrick in "2001: A Space Odyssey," they use front screen projection to create Neil Armstrong's first steps on the moon, with hopes of duping both NASA as well as the general public. But when the documentarians' ruse is uncovered by the powers that be, the film within a film takes on a much darker tone, with the Cold War paranoia of the time seeping into the celluloid, leading to genuine thrills and a palpable sense of danger.
Seamlessly blending archival footage with grainy, home-movie cinematography that calls to mind the fly-on-the-wall style of such documentarians as Robert Drew and D.A. Pennebaker, "Operation Avalanche" proves that, despite suffering from overuse in recent years, there's still life left in the found footage format. Using the kind of subtle special effects wizardry usually reserved for big budget studio fare, this inventive micro-budget flick shows what can be accomplished through clever conception and expert execution. From the authentic period details and effectively unselfconscious acting right on down to the meta-movie format, "Operation Avalanche" fires on all cylinders.
Although the premise may be too elaborate to reel in a mainstream audience, arthouse audiences will go wild for this fake documentary about a fake moon landing.
Running Time: 94 minutes
Rated R for language including a brief sexual reference