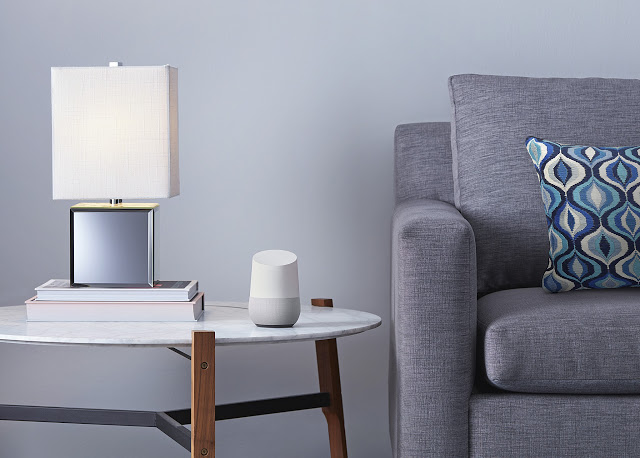 Google has unveiled a number of new A.I. advances.
The first is called, Google Home, essentially your at-home assistant. Google describes it as an ongoing two-way dialogue between you and Google that understands your world and helps you get things done. It makes it easy to buy movie tickets while on the go, to find that perfect restaurant for your family to grab a quick bite before the movie starts, and then help you navigate to the theater.
Google Home is a voice-activated product that brings the Google assistant to any room in your house.
You can speak with these mini machines in any room and (and hopefully) get an answer back… the right answer. Supposedly a simple voice command, you can ask Google Home to play a song, set a timer for the oven, check your flight, or turn on your lights.
So when can you hire your new assistant? Google says it will be out later this year. Will it be touch and go there for awhile? Like Siri (cough, cough). Time will tell.
To read all about Google's new releases, from apps and beyond click here.