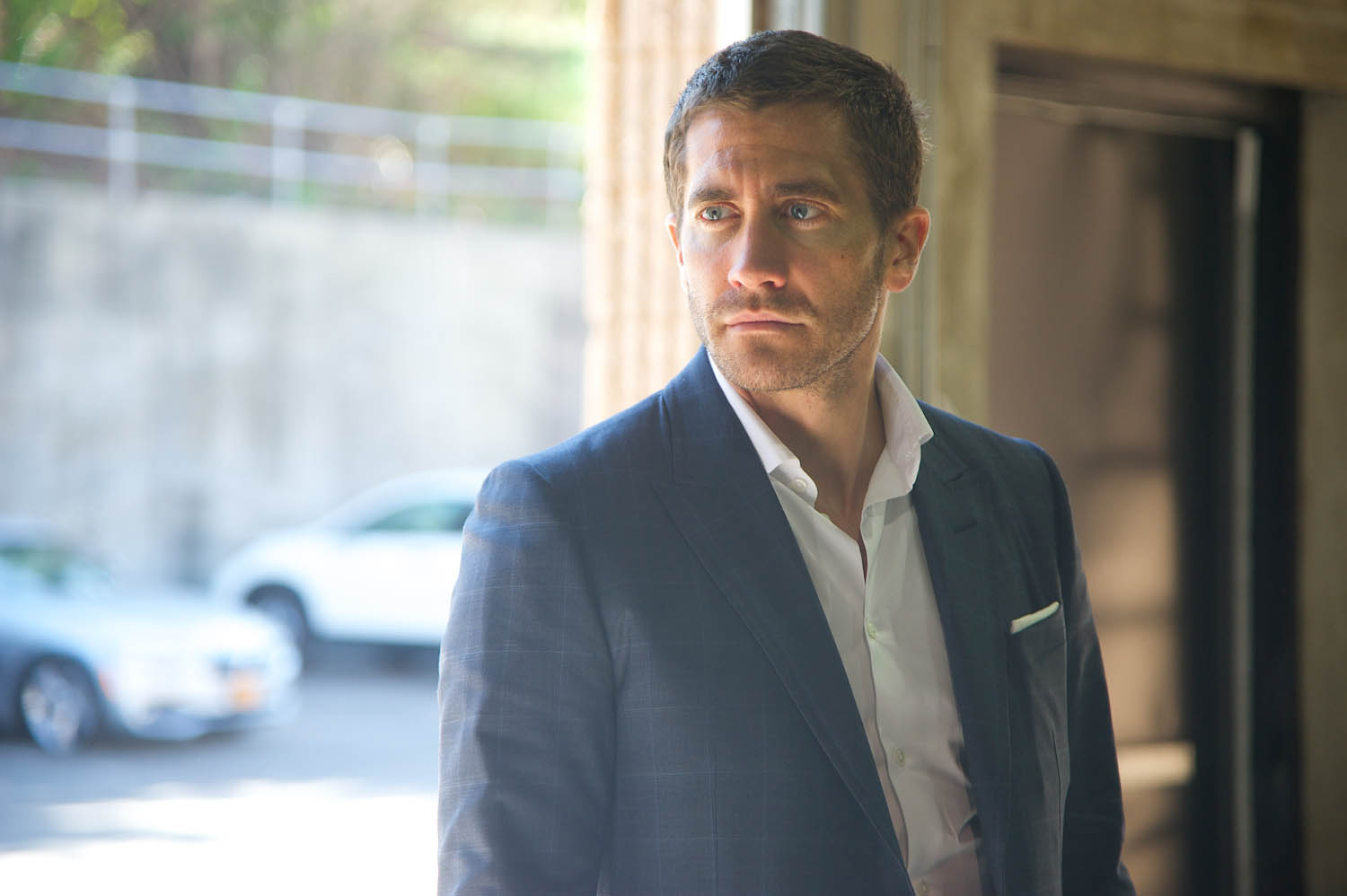 Jake Gyllenhaal continues his midcareer stride with another powerful performance as an investment banker grappling with grief in "Demolition," a disarmingly upbeat drama costarring Naomi Watts, Chris Cooper and newcomer Judah Lewis.
Directed by Jean-Marc Vallée, whose singular style has garnered steady acclaim in recent years ("Wild," "Dallas Buyers Club"), this inventive exploration of mourning takes a levity-laden approach that will catch audiences off guard as it quietly builds towards its emotional wallop of a climax. Thanks to a richly resonant screenplay by Bryan Sipe, highlighted by Gyllenhaal's comically aloof voiceover that perfectly captures his character's crisis, "Demolition" remains relentlessly optimistic even as it delves into profundities about the grieving process. With Vallée's perceptive direction, Yves Bélanger's ("Wild") immersive handheld camera work, and a beautifully layered performance by Gyllenhaal, "Demolition" may divide viewers with its unusual rhythms, but it's hard to deny its moving undertow.
In the film, Gyllenhaal plays Davis Mitchell, a wealthy thirty-something whose outwardly perfect life – beautiful wife (Heather Lind), state-of-the-art suburban mansion, well-paid job at his father-in-law's Manhattan investment firm – comes crashing down when his wife dies in a car accident.
Once Davis's shock subsides, something strange happens: he starts seeing the world through new eyes, taking a newfound interest in life. Following his father-in-law's advice that one must take things apart to better understand them, the exceedingly curious Davis sets about disassembling all aspects of his life, both literally and figuratively. However, when Davis's peculiar construction project starts drawing too much attention around the office, his father-in-law asks him to take a leave of absence in hopes that he'll seek professional help. Instead, Davis briefly joins a demolition crew before finding a more constructive outlet for his grief.
Due to a faulty vending machine robbing him of M&M peanuts in the ICU waiting room, Davis starts sending "complaint letters" to the company's customer service department. Unburdening his soul with these confessional ramblings that form the film's narration, Davis' heartfelt letters strike a chord with the company's customer service rep, Karen Moreno (Naomi Watts), a cash-strapped single mom with a hell-raising teenager (Judah Lewis). What begins as a semi-inappropriate pen-pal relationship soon becomes an unbreakable bond that helps them both through their rough patch.
What makes "Demolition" such a profound experience is the manner in which director Jean-Marc Vallée and screenwriter Bryan Sipe relate the protagonist's inner turmoil. By emphasizing Davis's manic energy, which is really just the character's way of coping with his loss, the film propels forward with the same boundless momentum, and helps facilitate the epiphanic ending. Also aiding in achieving this artistic aim is first-time editor Jay M. Glen, who creates coherence out of Davis's hysteria. Similarly, the ominous sound design underscores the sea of emotions bubbling beneath Davis's surface; and the rock-heavy soundtrack, most evident in a scene where he spontaneously dances through the streets of New York, serves as a nice counterpoint.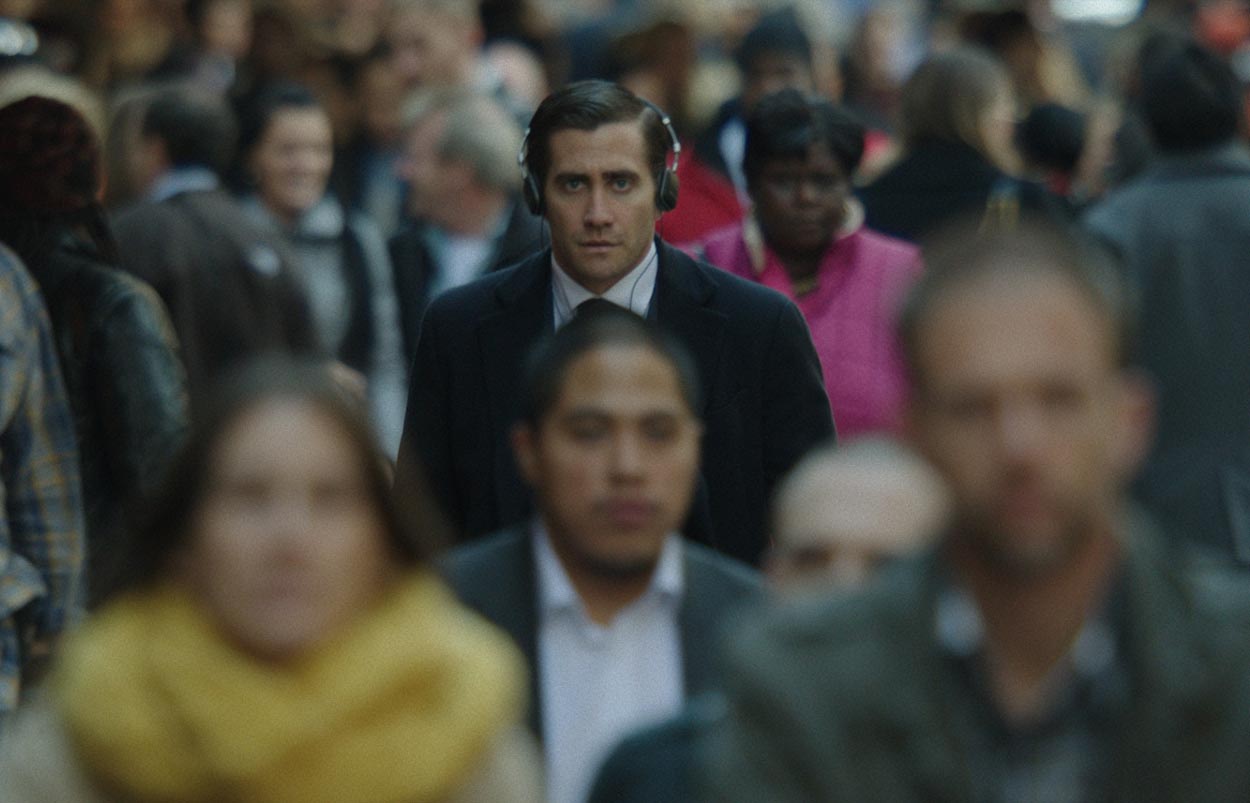 Moviegoers hesitant to give a film about grief a fighting chance should rest easy knowing that Jake Gyllenhaal puts in one of the most spirited performances of his career, bringing an infectious enthusiasm to the role. Seldom will you see a performer convey what it feels like to be so passionately alive as Gyllenhaal does here. Also helping keep things lighthearted is Naomi Watts as the joint-smoking semi-stalker drawn to Gyllenhaal's wrecking ball of a character. Chris Cooper gives another flawless performance as the father-in-law trying to find the balance between compassion and sternness, but it's relative newcomer Judah Lewis ("Point Break") as Watts' angsty teenager who really impresses on the supporting side.
Strong word of mouth and an A-list cast should help this distinctive drama attract the attention it merits.
Running Time: 100 minutes
Rated R for language, some sexual references, drug use and disturbing behavior.