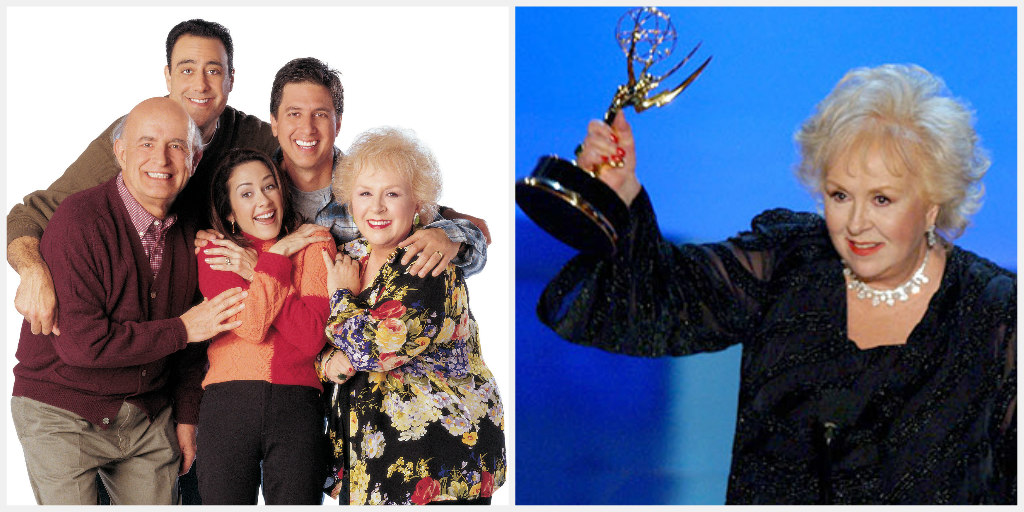 America fell for Doris Roberts as the know-it-all mother-in-law on "Everybody Loves Raymond." For years, she brought Marie Barone to life on the hit sitcom. Roberts has passed away at the age of 90, according to a family spokesperson.
Roberts died overnight in her sleep, spokeswoman Janet Daily said.
In 1995, Roberts landed the part of Marie Barone on ELR, a role for which she won four Emmy Awards for best supporting actress, in 2001, 2002, 2003 and 2005.
In more recent years, Roberts made guest star appearances on shows such as "Hot In Cleveland" and "The Middle."
She was also an activist and New York Times best selling author for her book, Are You Hungry, Dear? Life, Laughs and Lasagna.