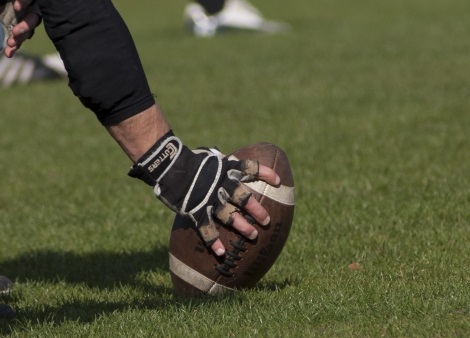 As of Monday, Tom Brady's four-game suspension for the DeflateGate scandal has been reinstated.
According to the U.S. Court of Appeals, a panel of three judges have ruled to suspend the Patriot's quarterback for four games.
In a statement released on Monday, the court wrote, "We hold that the Commissioner properly exercised his broad discretion under the collective bargaining agreement and that his procedural rulings were properly grounded in that agreement and did not deprive Brady of fundamental fairness."
Back in May of 2015, Brady was suspended after a report revealed that the Patriots supposedly deflated footballs during an AFC Championship victory over the Indianapolis Colts. Why? It makes them easier to throw and catch. In July, NFL commissioner Roger Goodell upheld the suspension after hearing an appeal, but the ban was eventually overturned in September.
Although Brady was able to play throughout the entire 2015 season, that will not be the case this year.