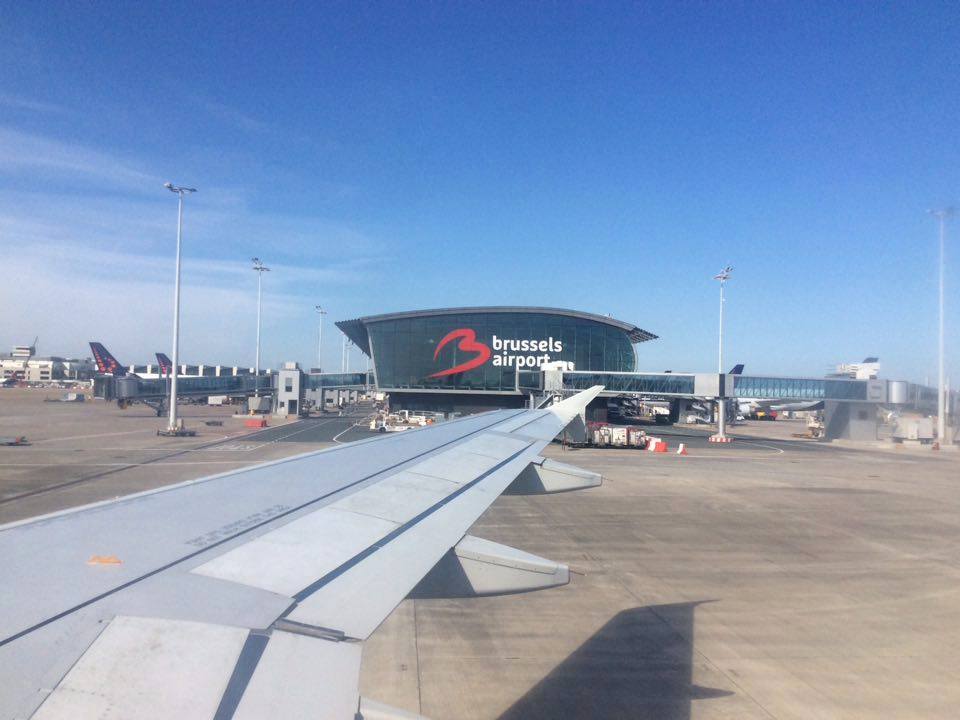 On Sunday April 3, for the first time since the bomb attacks on Brussels Airport, 3 symbolic passenger flights will depart. In the days following, the number of flights will be gradually increased and passenger flights will also land at Brussels Airport, according to a statement from Brussels Airport media.
Arnaud Feist, CEO of Brussels Airport Company said, "I am very pleased and proud to be able to announce that tomorrow, Sunday 3 April, Brussels Airport will be able to welcome its first passengers after the devastating bomb attacks. I am extremely grateful to all airport staff, federal police and the federal government for their efforts and commitment. These flights are the first hopeful sign from an airport that is standing up straight after a cowardly attack. That we are able to make this start only 12 days after the devastating attacks is a sign of our collective strength at Brussels Airport."
The departing passengers will be received in temporary constructions for check-in. This route leads to the screening platform in the Connector Building, from where the normal routing for passengers will continue further. Arriving passengers will follow the usual routing. Passengers will collect their luggage from the reclaim area and leave via the arrival hall. This was only slightly damaged by the attacks and has since been repaired.
The three flights are operated by Brussels Airlines, and will fly to Faro, Turin and Athens. The number of flights will gradually be increased to the maximum capacity of the temporary structures, that is 800 departing passengers per hour. Other airlines, besides Brussels Airlines, will also recommence their operations at Brussels Airport in the days ahead.
The final coordinator is currently working on the exact flight schedule for the coming days in consultation with the airlines. Passengers who have questions about their flight can contact their airline. The flight information on the website of Brussels Airport, www.brusselsairport.be, will be activated once more.
In view of the limited capacity, not all airlines will be able to resume all their flights at Brussels Airport. "I am very well aware that not every airline can or wants to return to Brussels Airport. I personally promise that Brussels Airport will do everything in its power to increase as quickly as possible the capacity of our airport and to quickly grow the economic activities of our airport", says Feist.