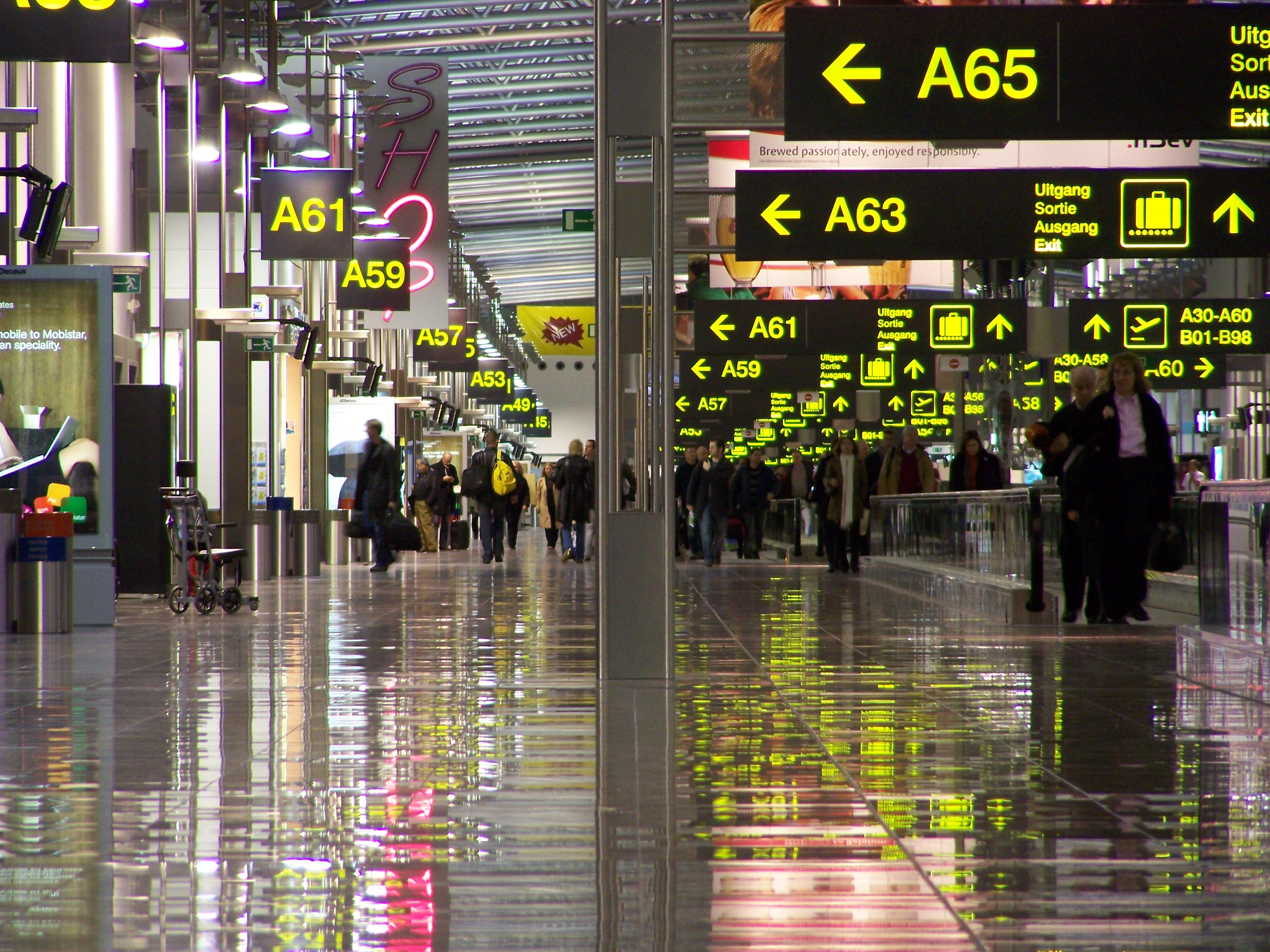 Just days after the arrest of the only surviving terrorist involved in the November Paris attacks, bombings shook the Brussels' airport and train station on Tuesday, killing 36 and wounding 136 people.
Belgium's Interior Minister Jan Jambon has announced three days of national mourning.
Fugitive, Salah Abdeslam, was captured alive on Friday and is now under arrest with authorities. Reports suggest that bomb-makers may have snuck across the border from France with Abdeslam.
AP reports, that security officials believe at least one suitcase bomb was detonated at Brussels Airport.
The unnamed official confirmed a statement by a Brussels official that there is evidence of one suicide bombing at the airport Tuesday.
All public transit systems in Brussels are at a halt.