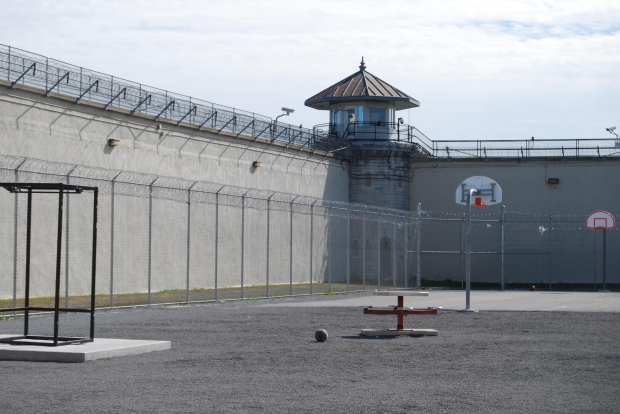 61 prisoners, many of whom were charged with posession and distribution of drugs, including marijuana and cocaine, have had their sentences commuted, thanks to President Obama.
The White House stated that on March 30, 2016, Obama granted commutation of sentence to 61 individuals. Some prisoners will even see an end to their sentence this summer.
Henry Claude Agnew of Miami, FL was convicted for conspiracy to possess with intent to distribute 50 grams or more of cocaine base. He was sentenced 262 months' imprisonment; five years' supervised release. Now Agnew's sentence will expire on July 28, 2016.
According to the White House blog, more than one-third of the prisoners were serving life sentences. To date, the President has now commuted the sentences of 248 individuals – more than the previous six Presidents combined. And, in total, he has commuted 92 life sentences.