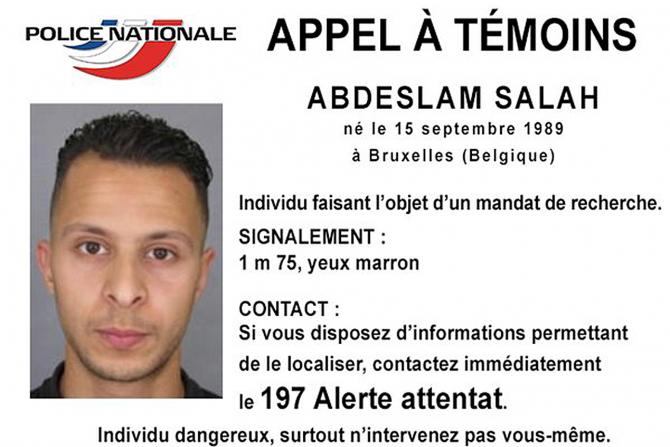 Salah Abdeslam, a.k.a one of the most wanted fugitives was shot in the knee and captured alive on Friday, according to French and Belgian officials.
Abdeslam is responsible for playing part in the Paris terror attacks in November, which killed over 130 people. According to Belgian prosecutors, fugitive Monir Ahmed Alaaj was also arrested, along with three family members of Abdeslam who have been detained.
French President Francois Hollande said he expected Abdeslam to be extradited to France "as rapidly as possible," BBC reported.
After finger prints were found in an apartment raided by police, Belgian authorities were lead to Abdeslam.