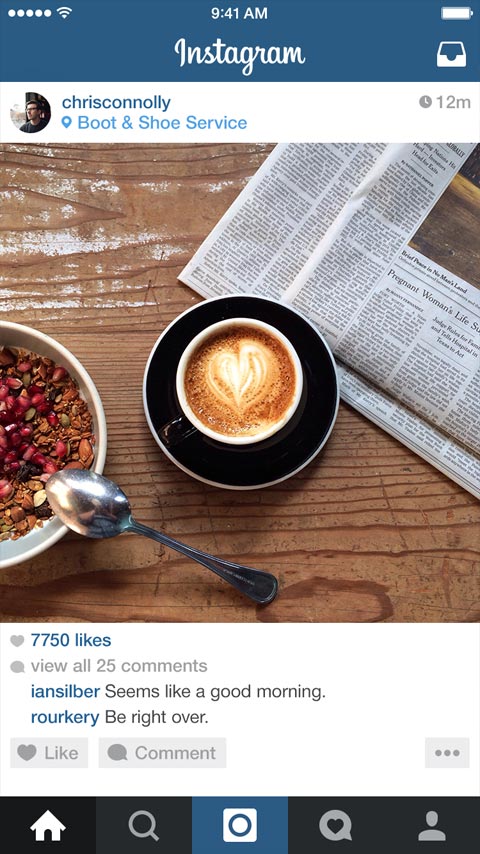 Instagram users have been in a frenzy! Oh no, my followers won't be able to see my posts right away! People, please turn on notifications for my posts, ahhhhhh!
It's OK, calm down. It is true, Instagram will be changing how it presents photos and videos in your feed. It has not launched yet, but essentially the posts you see will be based on an algorithm match, rather than on a 'latest post' timing.
But on happier note, you'll soon have the flexibility to tell your story in up to 60 seconds of video. No more trying to edit and cut videos down to 15 seconds!
According to Instagram, in the last six months, the time people spent watching video increased by more than 40 percent.
Longer video on Instagram begins rolling out today and will be available for everyone in the coming months. Multi-clip video is available this week as part of Instagram for iOS version 7.19 in Apple's App Store.