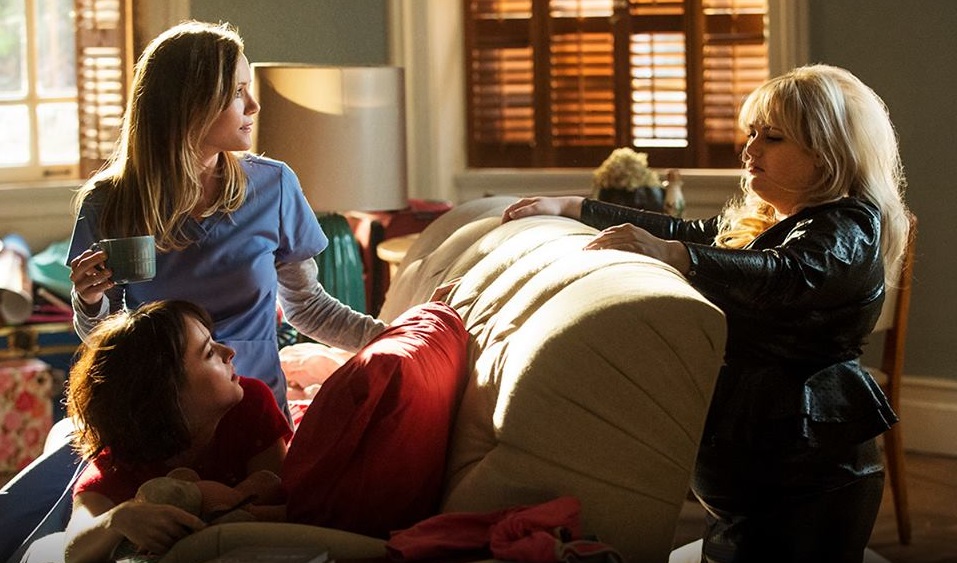 A directionless college grad puts her long-term relationship on hold to stumble around New York's night scene in "How To Be Single," a middling rom-com starring Dakota Johnson, Rebel Wilson, Alison Brie and Leslie Mann.
Fleetingly funny but ultimately marred by a formulaic structure and one-note characters, "How to Be Single" marks an unsteady step into commercial filmmaking for German-born director Christian Ditter following the 2014 coming of age indie romance, "Love, Rosie." Although the screenplay – credited to Abby Kohn ("He's Just Not That Into You"), Marc Silverstein ("The Vow") and Dana Fox ("Couples Retreat") – has a fairly solid jokes-to-laughs ratio, particularly in the hands of such comedy queens as Rebel Wilson and Leslie Mann, in the end it can't overcome its predictability factor. However, despite some shortcomings, the extremely likable cast, comprised of up-and-comers and veterans alike, help this passable concoction go down the hatch fairly smoothly.
"How to Be Single" features Dakota Johnson as Alice, a recent Wesleyan grad who, upon moving to New York, decides to take a break from her college sweetheart (Nicholas Braun) in favor of experiencing the single life. After moving in with her career-minded obstetrician sister Meg (Leslie Mann) and starting up a job as a paralegal, Alice meets the ultimate wing-woman in the form of Robin (Rebel Wilson), the hard-partying office secretary and unofficial guide to New York's singles scene.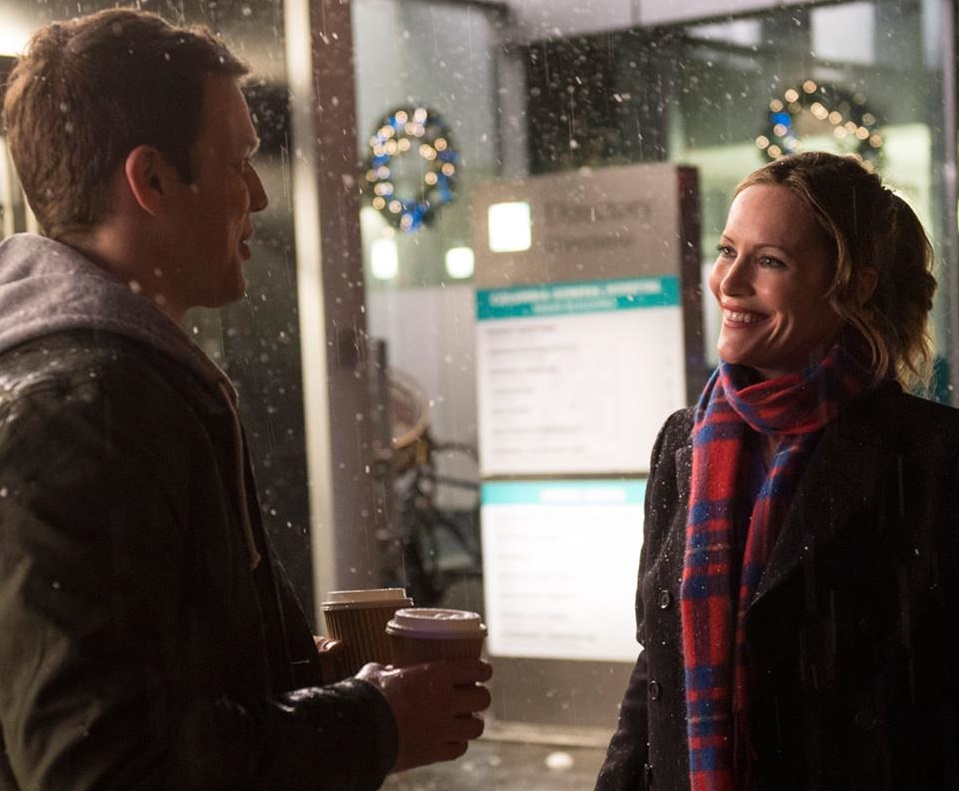 After some helpful tips on how to survive in this chaotic environment, Alice's first foray into the world of hookups begins with Tom (Anders Holm of "Workaholics"), a commitment-phobic ladies' man who tends bar at one of Robin's go-to hangouts. And while the two enjoy their fling, it doesn't take long for Alice to realize that the single life leaves her feeling hollow and yearning for the stability provided by her ex, who unfortunately has moved on. Also at Tom's bar, we meet Lucy (Alison Brie), a lovelorn neurotic who lives upstairs but uses the bar for free Wi-Fi and as the rendezvous point for many failed online dates.
While Alice searches the city for a suitable companion to fill her romantic void, temporarily succeeding with a well-to-do Wesleyan alum (Damon Wayans Jr.), "How to Be Single" humorously charts the highs and lows of life as an unmarried twenty-something in The Big Apple.
Although the screenplay does offer some deliciously vulgar humor in the vein of "Bridesmaids," the raunchiness starts to lose its edge around the midpoint and comes across as misplaced when the film takes a turn toward the sentimental. And while the script nicely taps into the millennial generation with lessons on proper text etiquette, how to cure hangovers and making it to work on-time after a one-night stand, this aspect of the story, much like the humor, tends to grow tiresome. Still, with the help of cinematographer Christian Rein and Editor Tia Nolan ("Friends with Benefits"), director Christian Ditter capably captures the fast-paced rhythms of "the city that never sleeps," with its air of wonder and as the quintessential singles playground.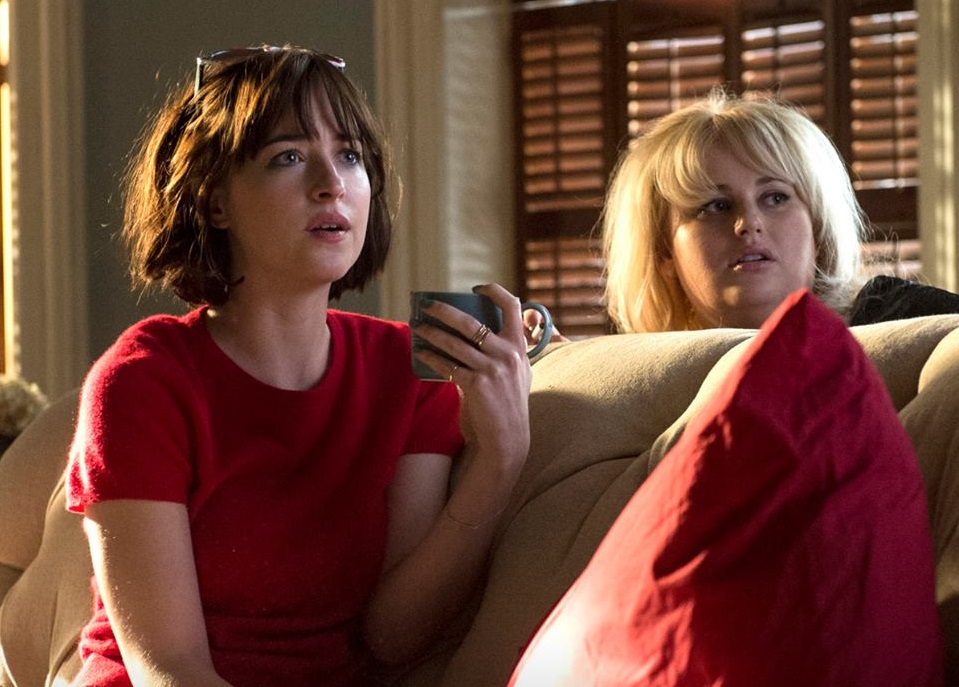 Following her breakout role in last year's "Fifty Shades of Grey," Dakota Johnson takes another step closer to full-fledged stardom as the romantically bewildered heroine searching for some semblance of happiness. Despite her character's relative tameness, especially in comparison to Rebel Wilson's wildly unpredictable Robin, Johnson nevertheless deftly handles the role's comedic elements on top of having to hit the film's more delicate notes.
Speaking of Wilson, this isn't exactly new terrain for her, but her life-of-the-party vibe is a welcome addition and she scores some of the film's biggest laughs. As the big sister finally coming to terms with her loner lifestyle, Leslie Mann brings that delicate balance of heart and humor seen most prominently in the films of her husband, Judd Apatow. Still landing laughs, but relegated to one-note roles are Anders Holms as the love-'em and leave-'em bartender Tom and Alison Brie as a high-strung serial dater. Scene stealing honors are split between Jason Mantzoukas ("Dirty Grandpa") as an eccentric book shop owner and Jake Lacy ("Carol") as Alice's sister's love interest.
Geared towards the "Bridesmaids" crowd, but unlikely to register as much at the box office, "How to Be Single" is a messy dating guide with passing pleasures.
Rated R for sexual content and strong language throughout.
Running Time: 110 minutes