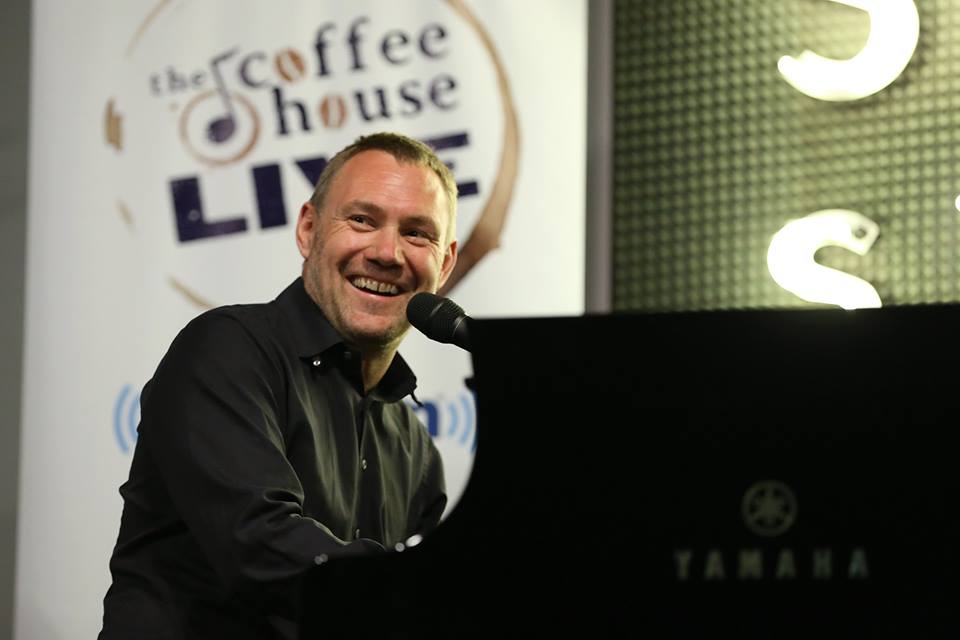 SiriusXM announced that acclaimed singer-songwriter David Gray will host a new monthly music show on SiriusXM.
The new, exclusive show, Tracing The Curve, will feature David sharing insight into the singer and songwriter world and feature music by artists like Van Morrison, Nick Drake, Nina Simone, David Bowie, Elliott Smith and Lou Reed.
"Having been invited by SiriusXM to put some radio shows together, I found myself diving like a seal beneath the surface of my day to day life and into the murky depths of my music library," said David Gray.
Tracing The Curve will premiere on Saturday, February 27 at 12:00 pm ET on SiriusXM's Coffee House, via satellite on channel 14 and through the SiriusXM app on smartphones and other connected devices, as well as On Demand, and online at siriusxm.com.