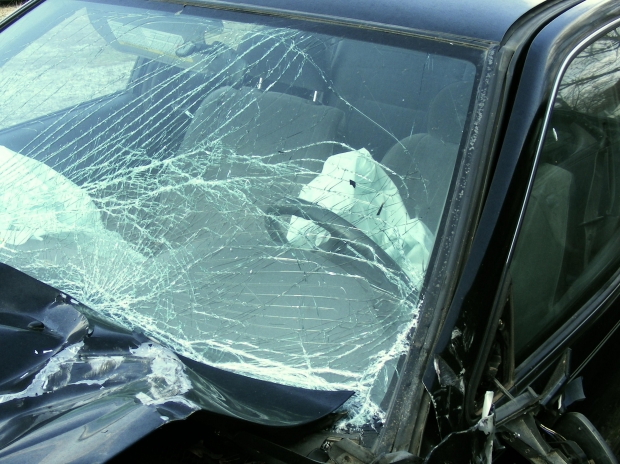 The Takata airbag safety recall has now claimed 28 million vehicles under its dark cloud. What makes this defect so dangerous?
In July of 2015, I received my very own safety recall letter and online report from Ford for my 2014 Mustang which states: "Continued exposure to high levels of absolute humidity may cause the driver airbag inflator housing to rupture… Rupture could result in metal fragments striking and potentially injuring vehicle occupants." In the written letter, it says that the rupturing of the fragments could "result in death."
As of this month, regulators have linked 10 deaths to the airbag defect. Up until December, the victims have all been consumers of Honda Motors.
Last month, the ninth victim was killed in South Carolina after a driver's-side airbag in his 2006 Ford Ranger pickup ruptured violently, according to Gordon Trowbridge, a spokesman for the National Highway Traffic Safety Administration (NHTSA).
On Friday, U.S. regulators announced a new recall of about 5 million vehicles with potentially defective Takata Corp air bags.
When contacting Ford's executive team about my concerns regarding the recall, Marigold of their Customer Relationship Center told me that according to NHTSA, I "should continue to drive their vehicle until [I was] notified that parts are available." That was back in August.
With no option to trade-in the recall vehicles and no proposed date for new parts, millions of drivers are left uneasy behind the wheel. Fellow Mustang driver, Rob Gioia of New York told me, "I bought my Mustang in April 2010. I got a letter from Ford about 8 months ago telling me that my make and model was part of the recall, but that they were back ordered on replacement parts. They said they would let me know when I could bring the car in, but I haven't heard from them since."
In December 2015, only 950,000 vehicles had been repaired. As reported by the NY Times, Takata agreed to pay a $70 million fine for safety violations in November and could face deferred penalties of up to $130 million under a NHTSA settlement.
Takata may be paying out, but will the millions of drivers see any sort of relief and financial settlement for damages?
After attempting to contact David Leitch, Ford's General Counsel prior to his retirement, his replacement, Bradley Gayton and Ford's CEO Mark Fields for comment, I received no personal response. Instead, Ford's Executive Rep, Lynn Arledge called me to assure that my car was "safe to drive."
By Pamela Price
—
To know your rights, read about the Lemon Laws in your state. http://www.dmv.org/automotive-law/lemon-law.php
To see if your vehicle is under the Takata recall, have your VIN# ready and visit: http://www.nhtsa.gov/