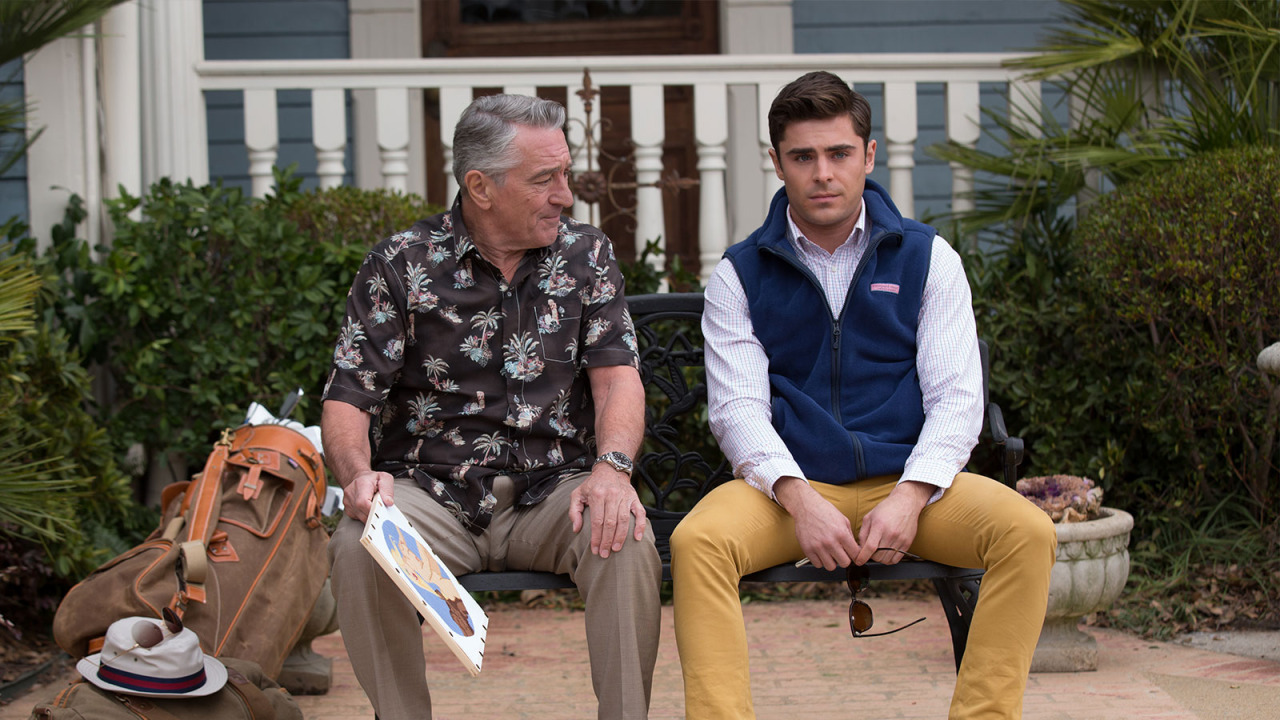 Robert De Niro and Zac Efron play a grandpa and grandson who embark on a road trip of self-discovery and self-destruction in "Dirty Grandpa," an impossibly vulgar comedy featuring Aubrey Plaza ("Life After Beth," "Parks and Recreation"), Julianne Hough ("Dancing with the Stars," "Rock of Ages") and Zoey Deutch ("Vampire Academy").
Directed by Dan Mazer ("I Give It a Year") from a script by John Phillips (the upcoming "Bad Santa 2"), "Dirty Grandpa" takes a potentially hilarious premise and beats it to death with repetitive jokes, stereotypical characters and humor staler than De Niro's cigar smoke. Granted, incendiary comedy is the main selling point here, and it's refreshing to see a film so completely unconcerned with political correctness, but "Dirty Grandpa" still reeks of a product a couple years past expiration. Although De Niro goes for broke and occasionally lands big laughs as the expletive-dropping horndog of a title character, even as far as straight man roles go, Zac Efron proves a particularly bland partner-in-crime. And while the film gets some crucial assistance from the supporting cast, particularly Aubrey Plaza and Jason Mantzoukas ("The League"), "Dirty Grandpa" never rises above an act of provocation wrapped in unconvincing sentiment.
In the film, Efron plays Jason Kelly, an Atlanta-based corporate lawyer who put aside his ambition of becoming a Life photographer to follow in his father's (Dermot Mulroney) legal footsteps. With just a week to go before his wedding to the seemingly perfect Meredith (Julianne Hough), Jason loses his grandmother to cancer and agrees to drive his cataract-stricken grandpa, Dick Kelly (Robert De Niro), to his Floridian vacation home. Expecting a mournful trip down south, upon arriving at his grandpa's house, Jason is shocked to discover a booze swilling, porn loving, obscenity-prone version of the sweet old man he thought he knew.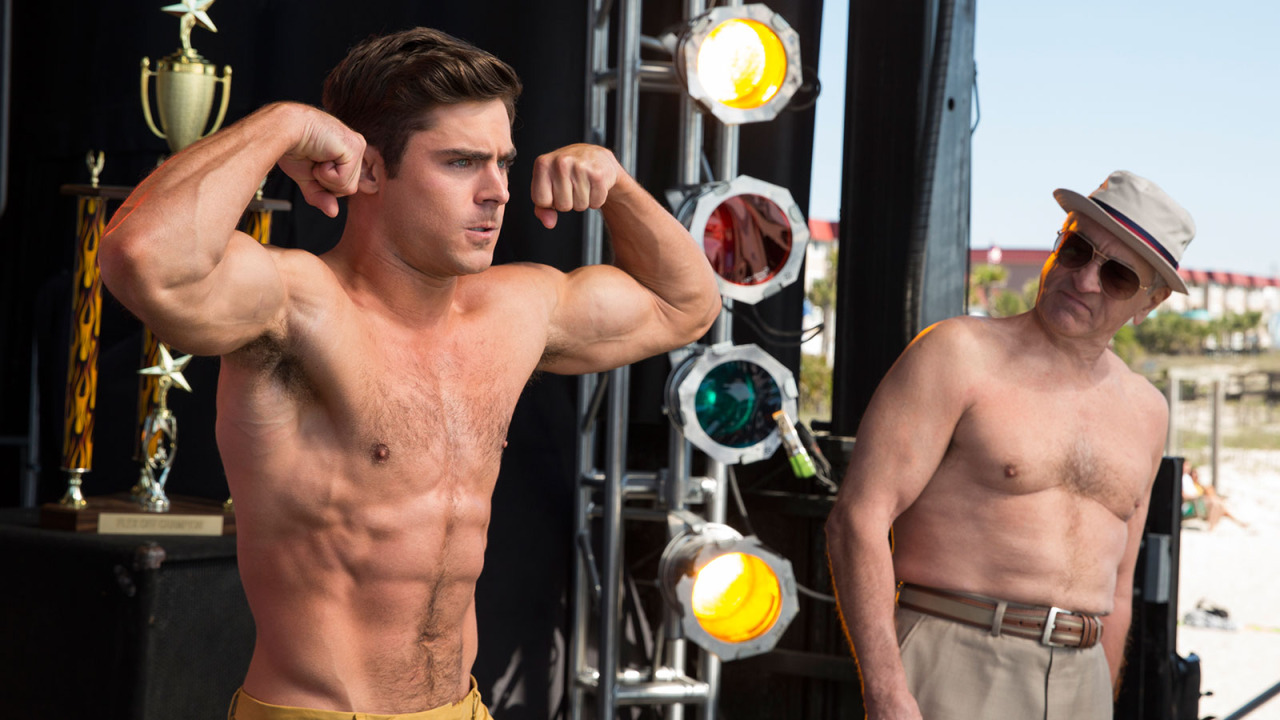 After a chance encounter with rowdy spring breakers Lenore (Aubrey Plaza), Shadia (Zoey Deutch) and Bradley (Jeffrey Bowyer-Chapman), the elderly widower convinces his grandson to trail the trio to Daytona Beach so gramps can pursue his dream of bedding a college coed. And while Jason's mind is on his upcoming nuptials, which his fiancée never misses an opportunity to remind him of, his fondness for Shadia, whom he once shared a photography class with, cements his decision to go along for the ride.
As Jason and Grandpa Kelly pursue a weekend of debauchery, replete with hard-partying, hip hop karaoke and a few pit stops in the pokey, life lessons are imparted, crack is smoked, and a good time is had by all.
As a writer-producer on Sacha Baron Cohen's greatest hits ("Da Ali G Show," "Borat," "Bruno"), director Dan Mazer's strong comedic track record makes him an obvious fit for the raunch fest that is "Dirty Grandpa," at least on paper. However, with blandly staged scenes and an inability to inject some freshness into the obscene material, under Mazer's guidance, John Phillips' script never comes to cinematic fruition. To be fair, the director and screenwriter are equally to blame for this misfire, as there are only so many racist, homophobic and misogynistic jokes that even hard R comedy fans can handle, and "Dirty Grandpa" hits that marker well before the midpoint is even through. Still, as someone who read a version of the script roughly five years ago and found it funny as all hell, it's discouraging to see the film fall so short of its crude potential.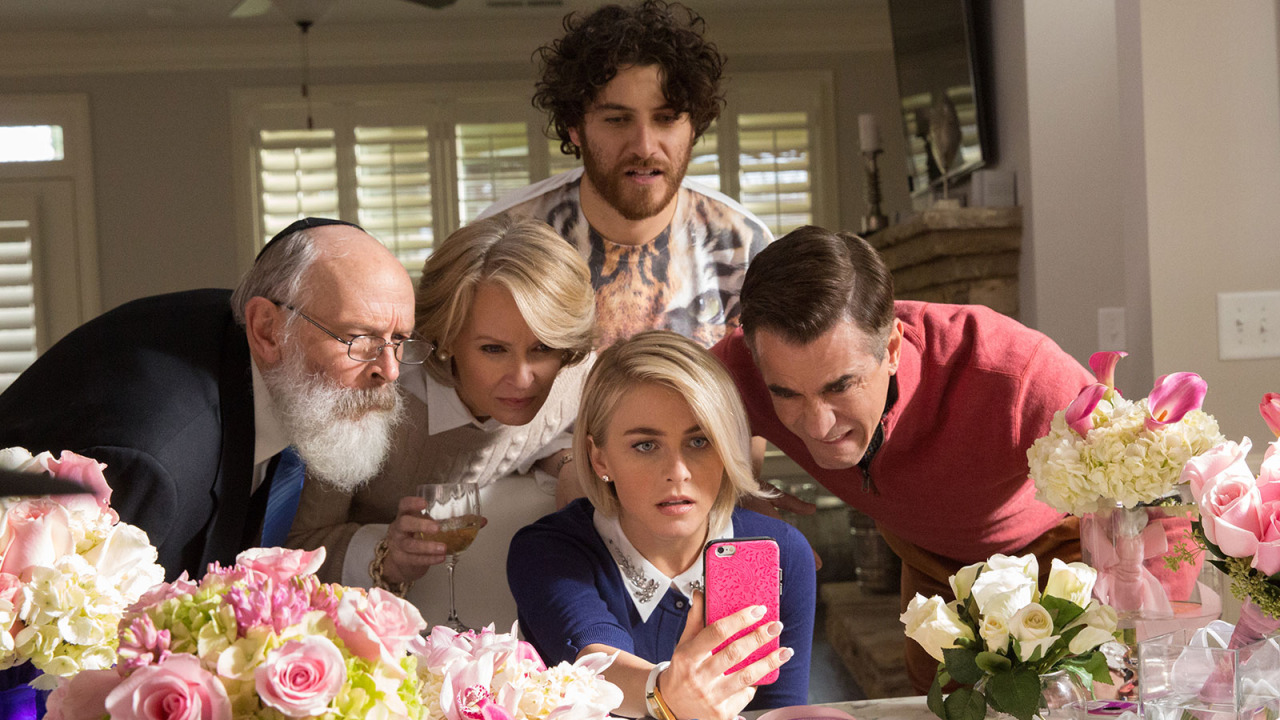 It's no secret that in his post-Scorsese career, Robert De Niro has earned a reputation as a paycheck actor whose best work is in his rearview. But as the proudly well-endowed patriarch of the Kelly clan, De Niro is more animated than he's been in years, exhibiting a commitment to crassness that the material necessitates. In the end, the film doesn't work, but this is more a result of the uninspired casting decision of Zac Efron in the preppy grandson role than any fault of De Niro's. Efron definitely displayed comedic promise in "Neighbors" and manages to score a few laughs here, but the role would've been better suited to a young comic capable of adding some zing even when playing it straight. In supporting roles, Julianne Hough and Zoey Deutch are wasted as one-dimensional love interests, but Aubrey Plaza and Jason Mantzoukas steal multiple scenes as Grandpa Kelly's object of objectification and a drug dealing surf shop owner.
Verdict: "Dirty Grandpa" is a tired comedy that probably should've stayed in retirement.
Running Time: 102 minutes
Rated R for crude sexual content throughout, graphic nudity, and for language and drug use.