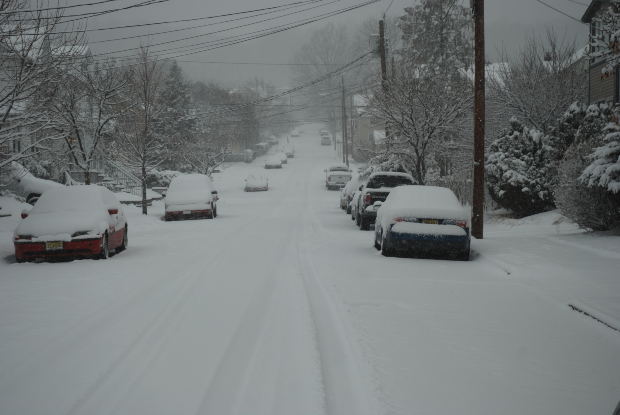 The East Coast is preparing for a major winter storm… and we thought it was the warmest year!
NASA and NOAA satellites are tracking a large winter storm that is expected to bring heavy snowfall to the U.S. Mid-Atlantic region on Jan. 22 and 23.
The low pressure area from the Eastern Pacific Ocean moved into the western U.S. and tracked across the four corners region into Texas where NASA-NOAA's Suomi NPP satellite observed the clouds associated with the storm.
According to Accuweather.com's senior meteorologist, Alex Sosnowski, the blizzard will "threaten to bring travel to a standstill from Washington, D.C., to New York City as well as across the southern Appalachians by the weekend. Heavy snow and wind will also slam southern New England."
Virginia Governor Terry McAuliffe declared a state of emergency at 8 a.m. EST on Thursday, Jan. 21, 2016, to help channel state assistance to local communities fighting the storm.
Delta has already announced travel waivers for flights through Jan. 24 at 19 different airports in the Northeast and mid-Atlantic region.