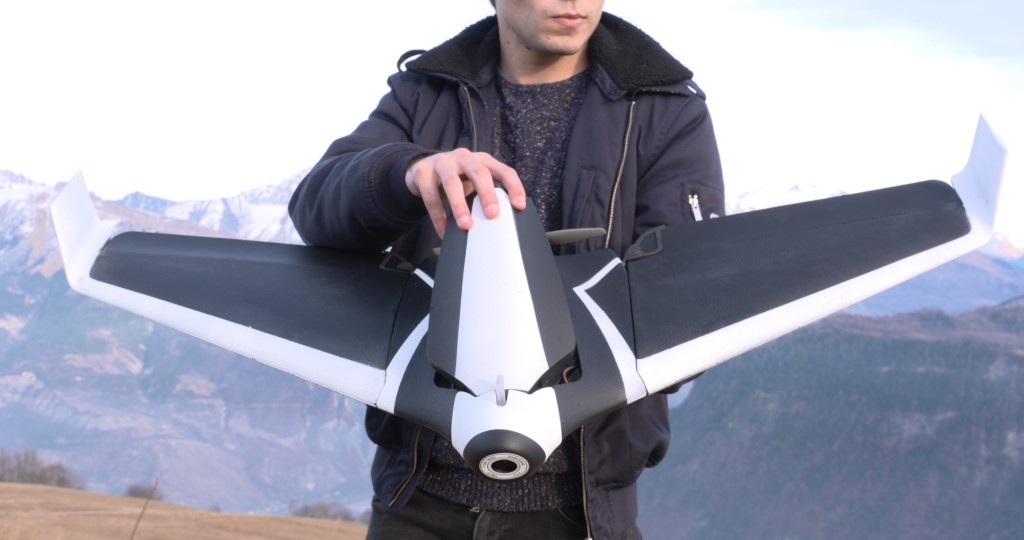 Tech companies from around the world have descended upon Las Vegas, Nevada for the annual CES (Consumer Electronics Show). More than 3,000 companies will showcase their latest innovations from Jan. 6-9, 2016.
CES is the world's gathering place for all who thrive on the business of consumer technology. It has served as the proving ground for innovators and breakthrough technologies for almost 50 years—the global stage where next-generation innovations are introduced to the marketplace.
There will be plenty of stars at panels, etc. Dallas Mavericks owner Mark Cuban, and studio analyst for Turner Sports Shaquille O'Neal, will participate in the Tech Investing in Sports conference as part of the Sports Business Forum, presented by Turner Sports.
Ryan Seacrest will participate in a headliner conversation with Bob Pittman, chairman and CEO, iHeartMedia during the Entertainment Summit, presented by Variety.
Dr. Deepak Chopra, M.D., will participate in Harnessing the Power: Precision Medicine and Genomics, part of the Digital Health Summit, presented by Living in Digital Times.
Keynotes will be delivered from the CEOs of Samsung, Netflix, YouTube and beyond.
But the true stars of CES 2016 are the electronics, from drones to TVs, cameras and even… laundry machines.
We'll be hearing about the following:
Virtual reality headsets, etc. will be seen from Oculus Rift, PlayStation VR system, and HTV Vive – showing off the 3D video experience to consumers.
For drones: There are up to 27 robotics exhibitors. JETRO, the Japan Innovation Showcase, has a wide range of consumer robotics, from a therapy robot called Pero to one that can prove useful in search and rescue missions.
There's also the Parrot Disco, which CBS Morning news highlighted. Rather than your typical drone designe, the Parrot is more like an airplane with fixed wings. It can go up to 50 miles an hour.
For wearable tech, the new Fitbit Blaze is looking to compete with the Apple Watch.
And with home tech products, consumers can see the new fridge, which allows you to see what you're missing from the grocery store with its internal camera. Laundry enthusiasts will marvel at the 2 in 1 washer/dryer!
For more info keep visiting LATF's Electronics' section and https://www.cesweb.org