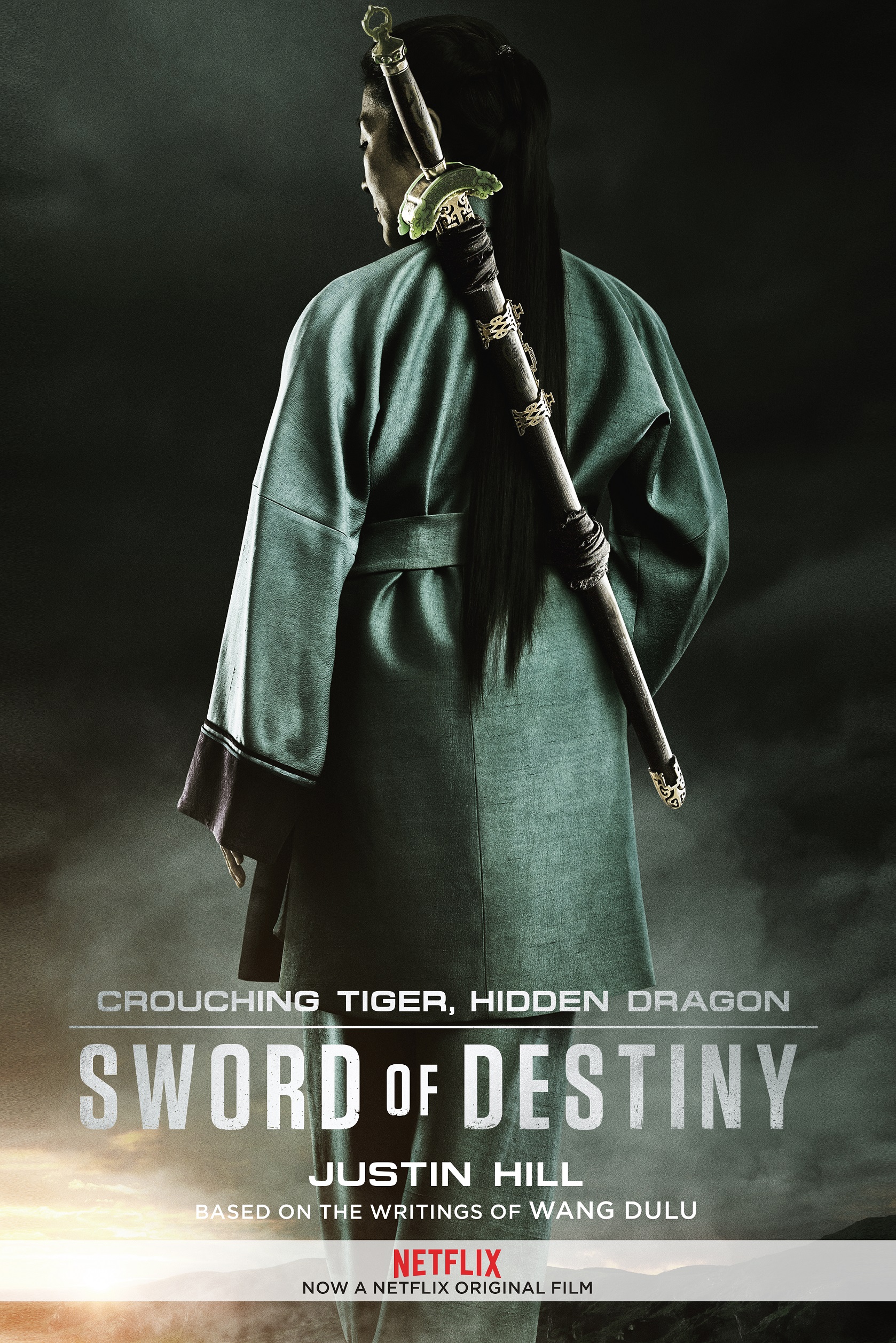 From the page to the screen, every other film certainly seems as if it was once a hit book series.
The latest book to movie adaptation is CROUCHING TIGER, HIDDEN DRAGON: Sword of Destiny.
The literary sequel, written by acclaimed English novelist Justin Hill, is now on the shelves!
On February 26, 2016, Netflix and The Weinstein Company will release a film of the same name, directed by filmmaker and martial-arts choreographer Yuen Woo-Ping, with Michelle Yeoh reprising her role as Yu Shu Lien and Donnie Yen as Silent Wolf.
The book and film have a fascinating, little known story origin – they're based on the Crane Iron Pentalogy, a five-part martial arts series of books written by early 20th century author Wang Dulu. Wang is considered a master of the wuxia genre – Chinese fiction about the adventures of martial artists in ancient China – but his works have never been translated into English.
Sword of Destiny is based primarily on the fifth and final book of the series, Iron Knight, Silver Vase.