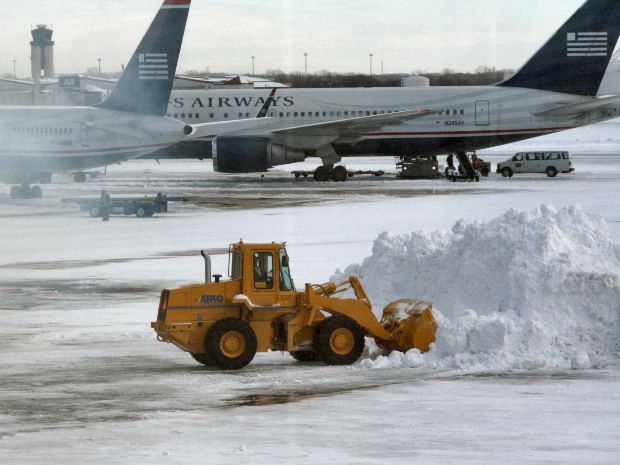 New Yorkers are stuck inside this weekend, waiting out the blizzard.
New York Gov. Andrew Cuomo issued a travel ban Saturday for New York City and Long Island, including all travel from New Jersey bridges and tunnels into and out of the city.
According to the National Weather Service, New York could see anywhere from 24 to 30 inches of snow, breaking previous storm snowfall records.
Road closures have spread from Washington D.C. and Philadelphia, as well. State of Emergency's were declared in nine different states in the Mid-Atlantic.
As reported by The Associated Press, nine deaths linked to the storm have been reported.