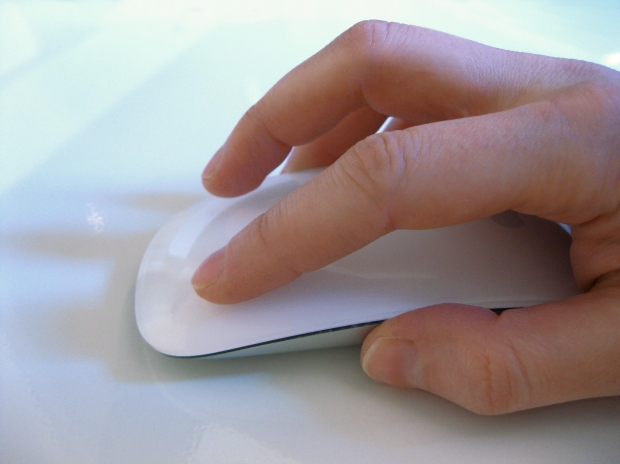 Bing released its annual search trends revealing that 2015 was a year shaped by impactful people, events and moments. From inspiration and hope, to moments of shared tragedy and pain.
From people who captured our hearts, to those who challenged us to rethink our views of the world.
Looking back at the billions of searches conducted on Bing this year reveals the events and people that stood out above the rest to make 2015 memorable.
2015 Most Searched
Celebrities

2014 Most Searched
Celebrities

1. Caitlyn (Bruce) Jenner

2. Miley Cyrus

3. Taylor Swift

4. Kim Richards

5. Kim Kardashian

6. Bindi Irwin

7. Chris Brown

8. Kylie Jenner

9. Justin Bieber

10. Kelly Clarkson

1. Kim Kardashian

2. Beyoncé Knowles

3. Miley Cyrus

4. Katy Perry

5. Justin Bieber

6. Joan Rivers

7. Jennifer Lopez

8. Kendall Jenner

9. Kaley Cuoco

10. Robin Williams
2015 Top News Stories

2015 Most Searched Athletes

1. Paris attacks and the threat of ISIS

2. The EU refugee crisis

3. Earthquake in Nepal

4. Snowstorm buries Northeast U.S.

5. Germanwings 9525 crash

6. Wildfires and drought devastate

7. U.S.-Cuba relations restored

8. Planned Parenthood faces potential defunding

9. Ashley Madison hacked, data leaked

10. Discoveries on Pluto and Mars

1. Tom Brady
2. Ronda Rousey
3. Jordan Spieth
4. Stephen Curry
5. Aaron Rodgers
6. Serena Williams
7. Caroline Wozniacki
8. LeBron James
9. Danica Patrick
10. Cristiano Ronaldo