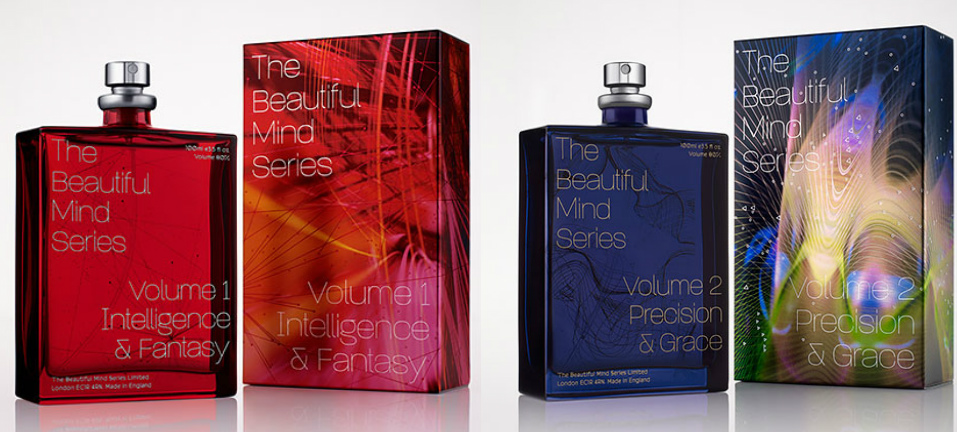 I have always loved fragrances! This is why it is such a pleasure for me to try as many as I can.
This year, I came across The Beautiful Mind series and I have to admit, it has become one of my top ten fragrances of 2015, especially Volume 1: Intelligence & Fantasy:
The tiare blossom is a type of gardenia native to Tahiti, rarely used in quantity due to its prohibitive cost.
Tiare's creamy sensuality is lifted by an abundance of luminous top notes such as magnolia bud, hedione (the greener, less sweet side of jasmine) and bergamot. Schinus molle (pink pepper) which adds a spark of spiciness. The drydown is soft and woody, with cashmeran, sandalwood, cedar, and light musk.
The second fragrance is The Beautiful Mind Series Volume 2: Precision & Grace. The fragrance is balanced between uplifting fruity notes and powdery florals.
The top note of Williams pear springs out of the bottle with its crisp, juicy greenness. The heart of the fragrance is an unusual fruity-floral accord of Egyptian jasmine (the fruitiest of the jasmines) with plum. Harmonising with this key accord are airy florals such as mimosa, freesia and osmanthus (a white blossom with an apricot note).
The drydown is warm and velvety, based on woods and musks. Featuring a touch of schinus molle, or pink pepper.
Price: 100ml EDT for $165.00
www.thebeautifulmindseries.com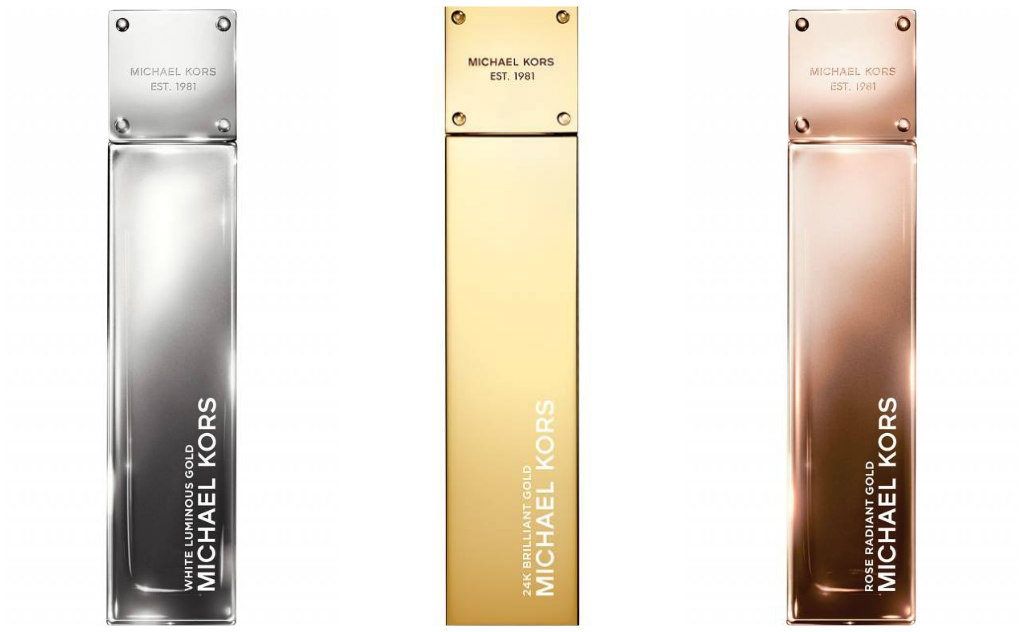 Michael Kors unveils for Christmas… the Gold Fragrance Collection.
Each of these three fragrances were designed to reflect opulence and luxury of gold from white to 24K to rose gold.
Sparkling and sensuous. Michael Kors White Luminous Gold Eau de Parfum is an intoxicating burst of pear, jasmine and amber in a bright and exotic signature.
Price: 1.7 oz EDP for $80.00
Feminine and seductive. Michael Kors 24K Brilliant Gold Eau de Parfum shimmers with orange mandarin, voluptuous floralcy and a rousing spark of woodiness.
Price: 1.7 oz EDP for $80.00
Tantalizing and hypnotic. Michael Kors Rose Radiant Gold Eau de Parfum entices the senses with a spotlight on sparkling spice, textured with a charming femininity of rich florals and soft-to-touch musks.
Price: 1.7 oz EDP for $80.00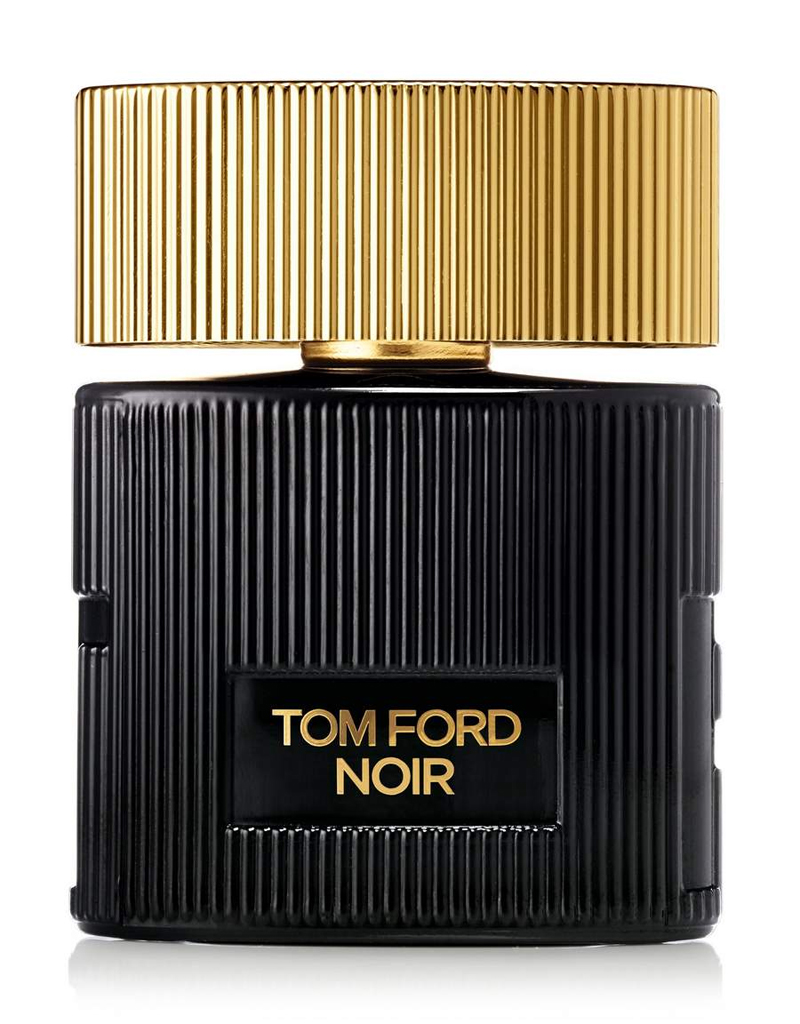 Tom Ford Noir Pour Femme
Tom Ford Noir Pour Femme Eau de Parfum evokes the fascinating paradox of the Tom Ford woman in a daring floral oriental fragrance that's extravagant and sensual. The crisp, green eau de parfum is dramatic and compelling and sensual.
Top: mandarin, bitter orange, ginger.
Middle: jasmine, orange blossom, rose, pistachio ice cream.
Base: sandalwood, lentisk, amber, vanilla.
A must try…
Price: 1.7 oz EDP for $115.00