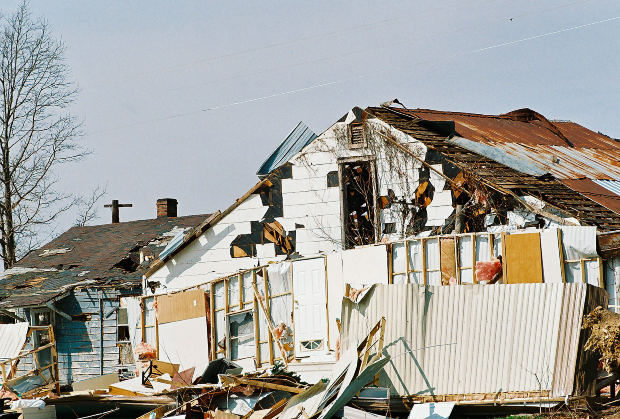 It was a tragic day after Christmas when sever storms and tornadoes devastated north Texas.
According to news reports, at least 11 people have been killed after homes were destroyed. As reported by Accuweather.com, 8 of the deaths occurred when a tornado hit Garland, Texas, which is located about 20 miles northeast of Dallas.
Garland Police Lt. Pedro Barineau said that three deaths occurred in vehicles, according to the Associated Press.
Storm survey crews from the National Weather Service in Fort Worth, Texas, will be investigating the damage to determine the number and the strength of the tornadoes from later Saturday.