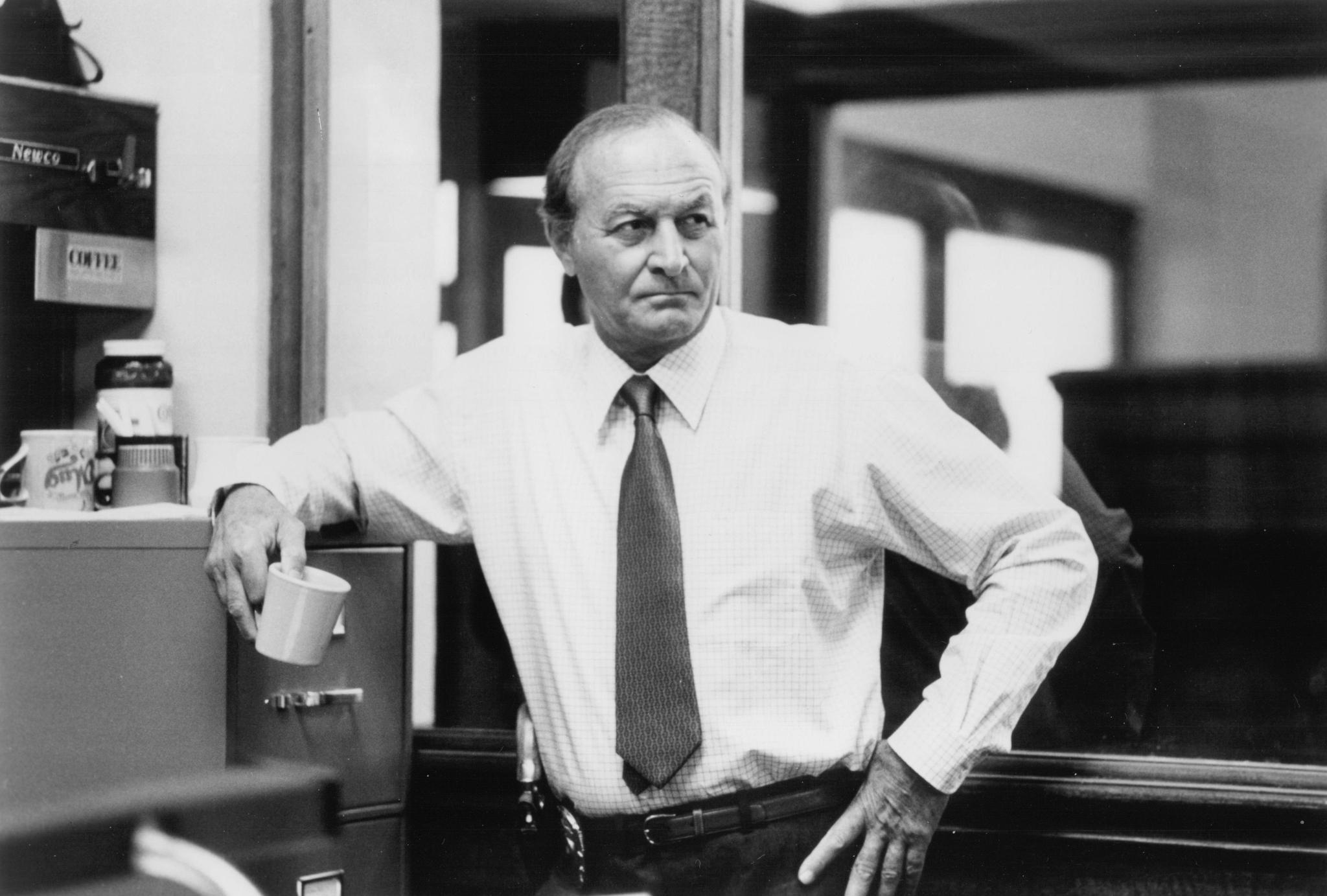 Best known for 'Scarface' and 'The Sopranos,' the Academy Award nominated actor, Robert Loggia has passed away at the age of 85
Also known for his role portraying Tom Hanks' boss in 'Big,' Hanks tweetet, "A great actor in heart and soul —- A sad day."
Loggia appeared in many TV series, including The Untouchables, The Eleventh Hour, Breaking Point, Gunsmoke, Voyage to the Bottom of the Sea, The Big Valley, The Wild Wild West, Rawhide, Little House on the Prairie, Starsky and Hutch, Charlie's Angels, The Rockford Files, Magnum, P.I.… to name a few.
He was nominated for an Academy Award for Best Supporting Actor for 'Jagged Edge' and also was seen in Revenge of the Pink Panther, An Officer and a Gentleman, Independence Day, Necessary Roughness, Return to Me and Armed and Dangerous and Big.