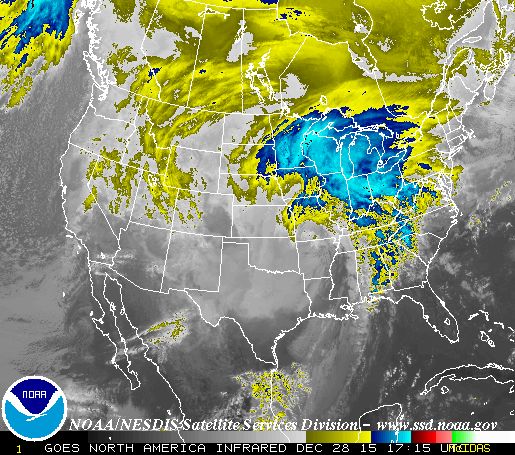 On Sunday, at least 11 people were reported dead after severe storms and tornadoes in Texas. With more storms and flash flooding across the Midwest and South, now the death count has risen to 43.
The devastating weather has left hundreds of thousands without power. Tornadoes ripped through parts of Mississippi, Alabama and the Florida Panhandle, according to the National Weather Service.
The NWS now has a storm alert for the Gulf Coast to New England. A major storm system will continue to bring a plethora of impacts including heavy snowfall, ice, heavy rainfall, flooding, and severe weather through to Monday night. The low pressure system will move toward the Great Lakes region on Tuesday shifting the winter storm threat into Upstate New York and New England.
As of Monday morning, up to 1,000 flights have been canceled nationwide and another 1,000 plus were delayed.