It's that time of year, the snow is about to fall… or in California's case, the wind is blowing! Cashmere is the best fashion remedy to keep you warm and cozy throughout the season.
Perfect for Christmas gifting are the unique cashmere sweaters from Hector and Lola!
Right now if you order online, Hector and Lola is offering 2 day express shipping.They have incredible sale offers for last minute holiday shopping. With funky elbow patches, vibrant color choices and various styles, there is something for every woman in your life!
Hector and Lola has been around since 2006, when Michel and designer Emmanuel Weinberg decided to start a line of cashmere sweaters named after their oriental felines in France.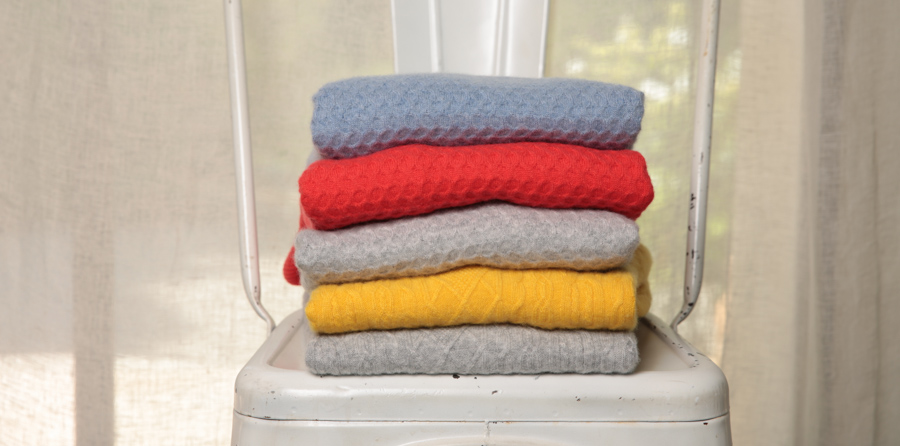 To shop for your friends and family visit: http://hectorandlola.com/