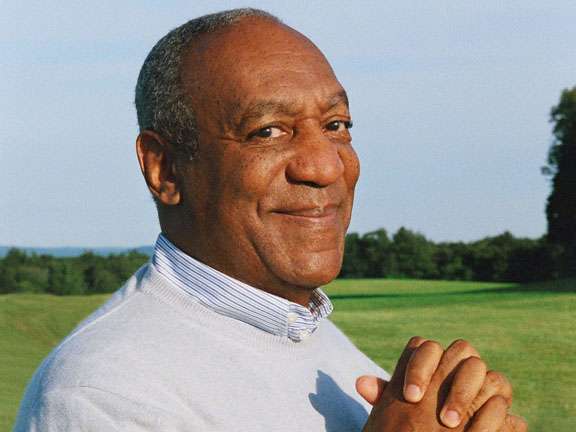 On Wednesday, legendary comedian Bill Cosby was arraigned on a charge of aggraved indecent assault.
At least 60 women have come forward, accusing Cosby of various levels of sexual assault.
The 78 year-old entertainer was in court at Elkins Park, Philadelphia. Cosby has gone free after paying the bail of $1 million.
If convicted, he could receive up to 5 to 10 years in prison and a $25,000 fine, according to reports.